KCLR News
News & Sport
Waterford / Kilkenny / Carlow Garda Division to be divided in new reconfiguration
It follows a review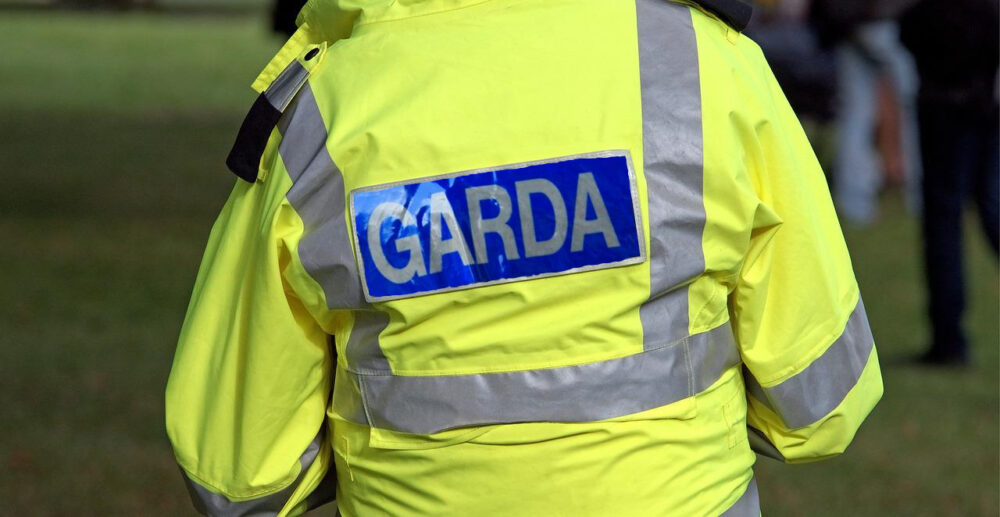 The local Garda division is being split up.
Garda HQ has announced major changes after reviewing it's Operating Model.
The current one, which was introduced in 2019, saw Kilkenny and Carlow teamed with Waterford.
But that's now been scrapped after the amalgamation was disrupted by the pandemic.
The newly revised structure will see local gardaí serving in two separate, new divisions – Waterford / Kilkenny and Kildare / Carlow
The changes have been recommended by the the Commission on the Future of Policing in Ireland, based on current crime levels and the trends in population and demographics.
A Garda spokesperson says local people will not be affected by the transition but it will lead to a better service, oversight and governance.