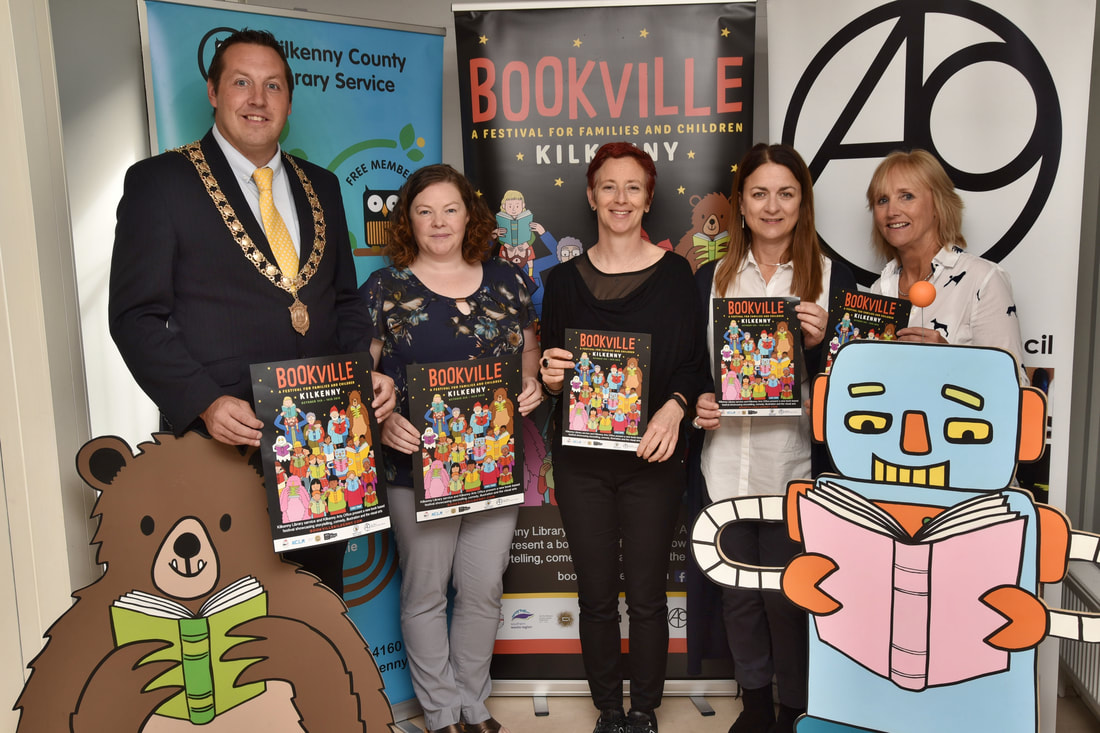 Bookville is back in Kilkenny this week.
It's the second year of the festival and there's a full programme of free events in Schools and Libraries around the county.
It's all aimed at bringing creative fun to families and kids up to 12 years old.
The festival runs until the 16th of October.