KCLR News
News & Sport
World Transplant Games underway in Australia with Team Ireland including two Carlow based athletes
Competitions are underway in Perth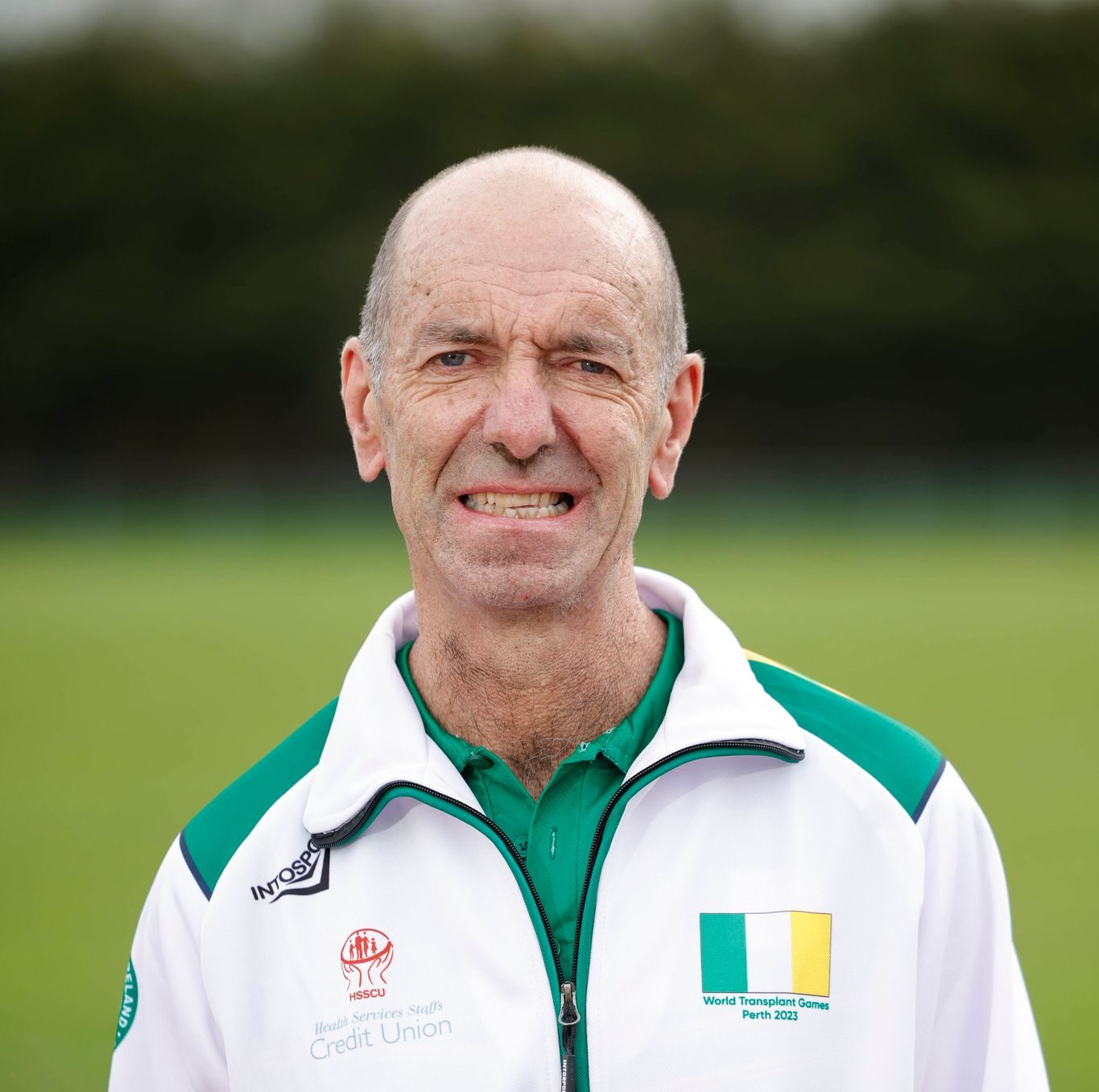 Two locally based athletes are among those competing in the World Transplant Games.
The competitions are underway in Australia with 14 competitors making up Team Ireland.
Tipperary native Bryan Duignan lives in County Carlow and is joined by Hacketstown's Tony Gartland.
Tony was the first person in the country to undergo a liver transplant – that's now 30 years ago and he's one of the most experienced members of the Irish crew competing in Ten Pin Bowling Singles, 5km Road Race, 5,000m Race Walk, 1500m Track and 800m Track.
While it's the first such outing for Bryan who was transplanted in 2006 – his sports are sprint triathlon, 10km cycling time trial and 5km road race.