KCLR News
News & Sport
Young people in Carlow encourages to take part in Cruinniú na nÓg events across the county on June 10th
Cruinniú na nÓg celebrates and encourages participation by children in creative activities in their local communities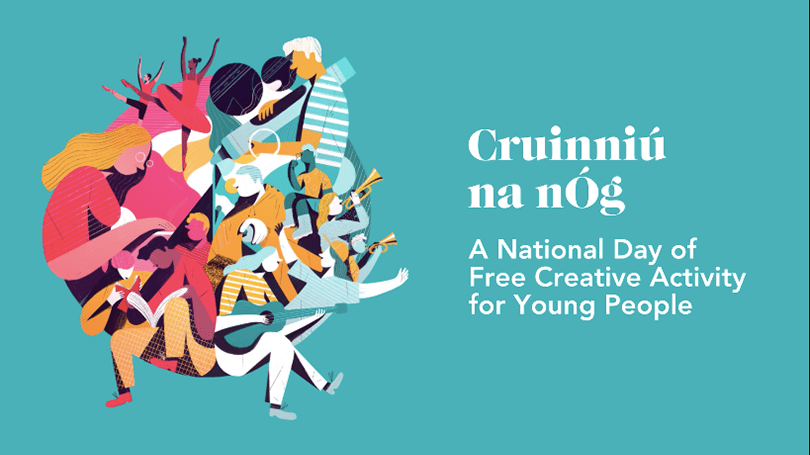 Young people in Carlow are being called on to fire up their imagination and take part in Cruinniú na nÓg events across the county on Saturday 10th of June.
Cruinniú na nÓg celebrates and encourages participation by children in creative activities in their local communities.
There are 24 free events on offer including science workshops in your local library, an art workshop at the Visual Carlow, and a Fun on the Green event with Take A Part Carlow on the Tullow Road.
Carlow Cathaoirleach Brian O'Donoghue outlines what we can expect to see:
"Whether that's in coding or theatre or art or music workshops, it can be reading, it can be screening for films, there's special events", said Brian.
"Really simple idea is that get children not just to be watching and seeing the action, but actually participating and seeing how they can explore their creative minds," he added.