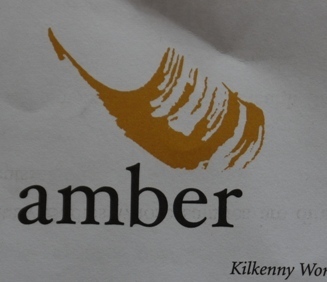 A local women's refuge is urging you to get involved in this year's anti-gender violence campaign.
Amber Women's Refuge Centre says gender violence is an issue that isn't going away and their annual '16 Days of Activism' begins next week.
The campaign is a worldwide initiative that unites thousands of organisations and policy-makers and the theme this year is 'Peace in the Home to Peace in the World'.
Claire O'Neill from the Kilkenny refuge says while the period up to Christmas can increase difficulties for some families, demand for their services is always high.