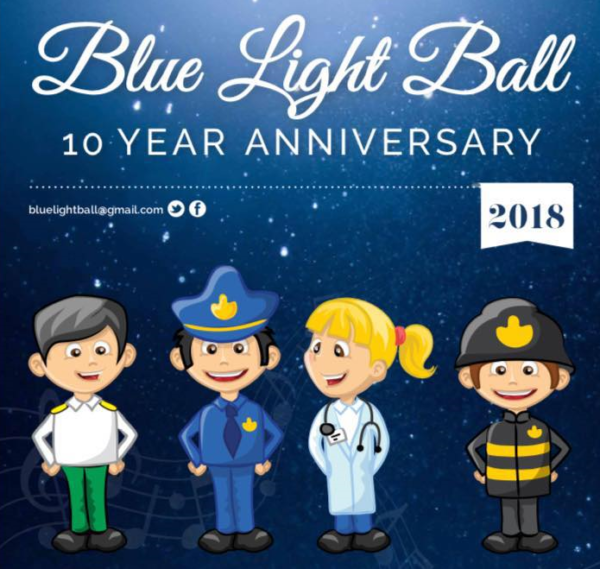 If you could try not to commit any crimes, start any fires or get any serious injuries tonight, it would be greatly appreciated by the local emergency services who'll be having their annual night out for charity in Kilkenny!
This is the 10th year of the Blue Light Ball which is taking place in Hotel Kilkenny.
The black-tie event has been an annual feature in the calendar of local members and their friends since 2009.
All the money raised goes to charity.