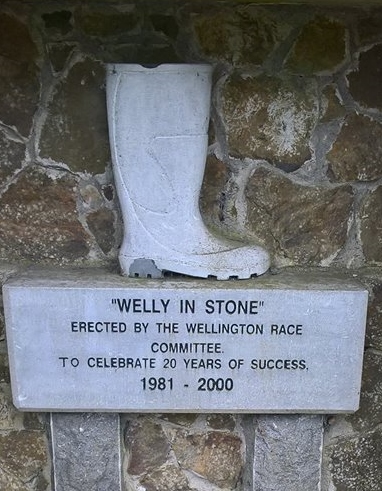 The first party of 2018 is in Castlecomer.
The new Year has now been rung in all around the world – Parts of America and Canada were the last to hold their countdowns at midday Irish time
The float Parade kicking of proceedings in Castlecomer ahead of the 38th annual Welly Race.
This local institution has spread all over the world with sister events in places like America, Canada, France and Spain.
The money that's raised today will go to 46 different local, national and international charities.
Organiser Chubby Brennan says the event is about getting people together in Castlecomer and starting the New Year on a positive note.
Paddy Phelan won the first Welly Race between six men in 1978 and he says it was just one of those things that they decided to do it wearing Wellington boots because none of them had any runners.