KCLR News
News & Sport
16 flights cancelled as Ryanair pilots strike again
The Carlow man who heads up the ITAA says he expects the matter will be resolved eventually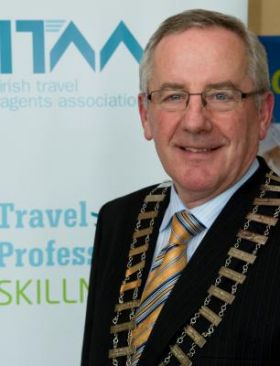 Around 100 Irish based Ryanair pilots are picketing the airlines HQ in Dublin for a third day.
The action is part of a dispute between unions and management over seniority, base transfers and annual leave.
As a result Ryanair has cancelled 16 flights today – affecting around two and a half thousand passengers.
The airline has also warned that if the strike action continues it could have an impact on jobs.
Irish Travel Agents Assocation CEO Pat Dawson has been telling KCLR that the issue is going to be resolved, its just a question of when.
The Carlow man says it's in the interest of the airline and the pilots to have the matter settled.