KCLR News
News & Sport
183 claims relating to accidents caused by uninsured and untraced drivers in Carlow and Kilkenny over the last five years
Motorists have paid between €150 and €175 extra on their premiums to cover such claims according to the MIBI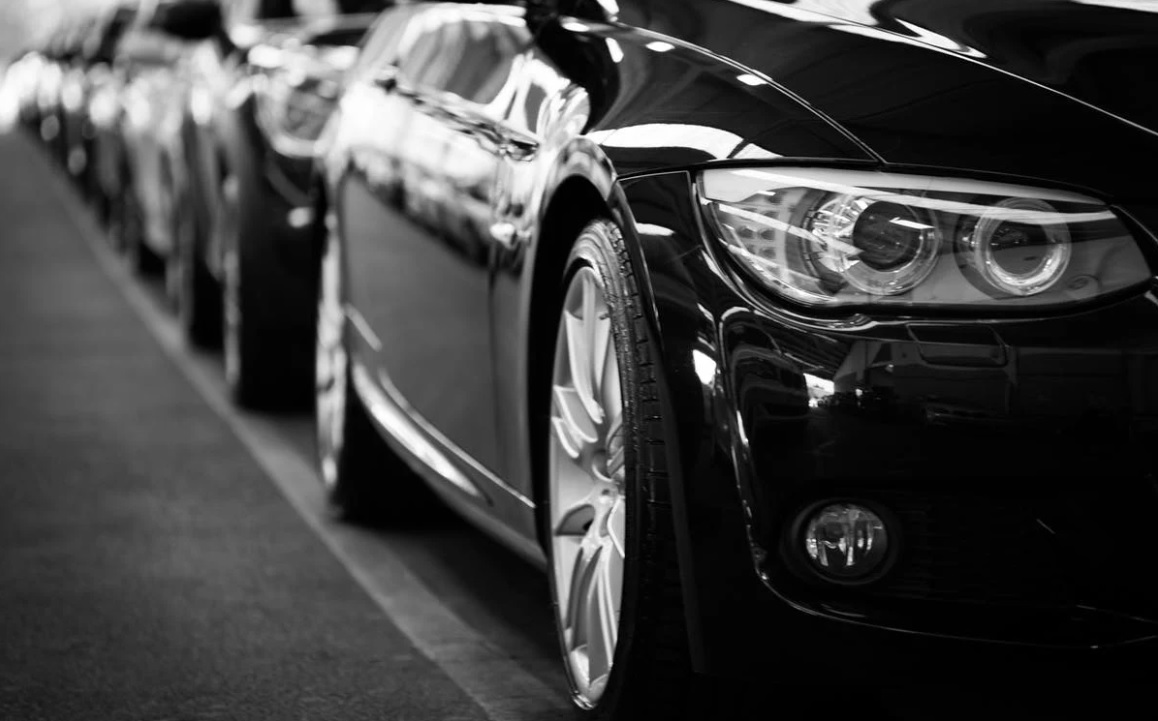 The Motor Insurers' Bureau of Ireland has recieved close to 200 local claims relating to accidents caused by uninsured and untraced driving over the last five years.
Kilkenny has the country's third lowest figure of 82 between 2018 and 2022 with Carlow's higher at 103 for the same time frame.
Nationally there were over 10,000 claims submitted to the MIBI during this period which also indicates that claims dropped over the course of the pandemic when fewer vehicles were on the roads.
But last year, they grew again with Kilkenny having the largest year on year increase in the country at 70% while Carlow was up by a third.
Added to that it seems motorists have paid between €150 and €175 extra on their premiums to cover such claims.