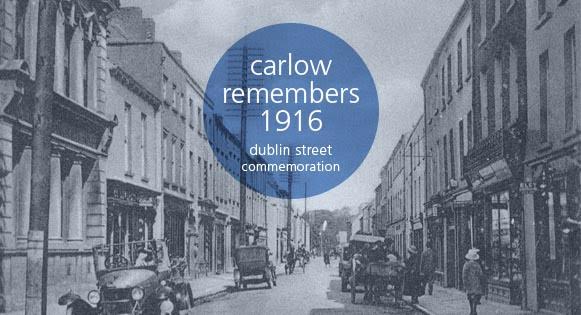 1916 centenary commemorations in Carlow have been dealt a blow this afternoon with the rain resulting in the parade being called off.
Dublin Street in the town has been transformed as a replica of how it looked 100 years ago.
The celebrations got underway at 11am, and will continue for the afternoon.
The outdoor events planned for this afternoon have now been moved to the town hall at 1:30pm and 4pm.
However John Brophy from Club Carlow told KCLR that they've had to cancel the parade.