KCLR News
More than 200 items belonging to WB Yeats to be auctioned in Kilkenny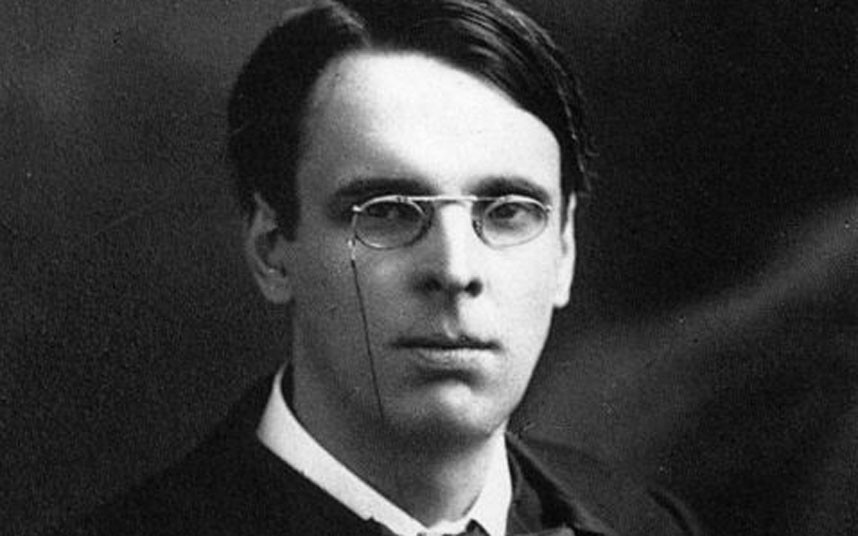 Over 200 items belonging to one of Ireland's most famous poets are being auctioned by a local auctioneers this month.
Paintings, letters and personal memorabilia that were once owned by William Butler Yeats are all set to go under the hammer of Fonsie Mealy Auctioneers in Castlecomer on November the 14th.
George Fonsie Mealy Junior says the items offer an insight into Irish literary and artistic history through the Yeats family.
Speaking on KCLR's The Way It Is, he says there are a few that will be of particular interest:
"We have two very significant items for anyone who collects items of WB Yeats who, from a literary point of view, is one of the outstanding figures of the Yeats family.
"We have his spectacles – these are the ones coming directly from the family.
"We have his briefcase and it's monogrammed WB Yeats. And interestingly, faded on the top, we have an 'M', because his son – his only son – Michael Butler Yeats, used it as well and he was the Senator Michael Butler Yeats."