KCLR News
News & Sport
200-year-old 'pieces of eight' coin from Kilkenny expected to be sold for thousands of dollars in the US today
It has a starting price of $4,000 but it's thought it could get five times that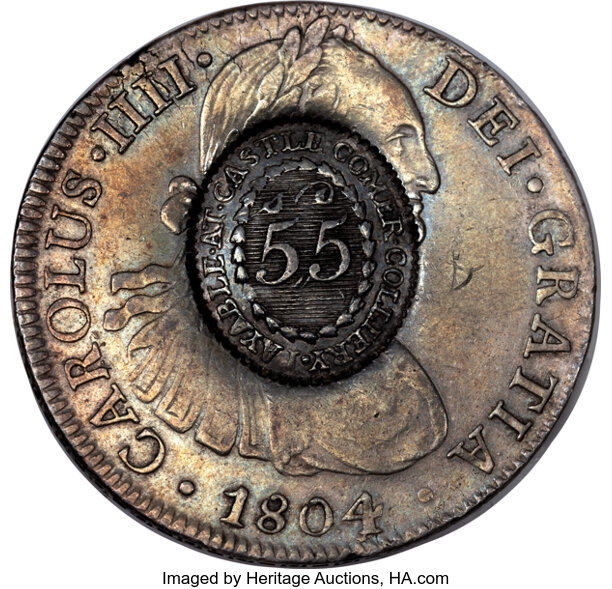 A 200-year-old 'piece of eight' from Kilkenny is expected to be sold for thousands of dollars in the US today.
The rare coin was issued locally in the early 1800s with a countermark saying "Payable at Castlecomer colliery".
It's being auctioned by a coin dealers in America, Heritage Auctions (HA.com) with a starting price of $4,000 but because of it's unusual history it's expected to go as high as $20,000 (about €18,000).
It's an an eight reales piece or as they are better known in pirate stories – pieces of eight.