KCLR News
2nd M7 closure affecting Carlow-Kilkenny drivers travelling to Dublin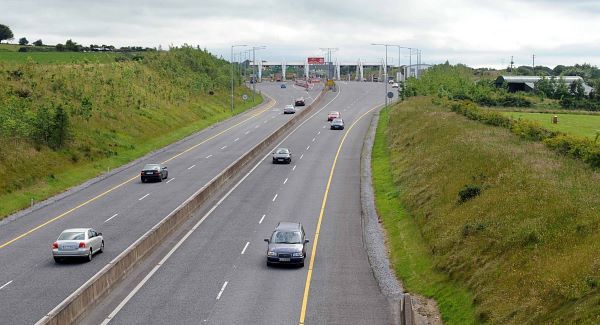 Anyone from Carlow KIlkenny heading for Dublin this weekend will find Diversions and a 25 kilometre temporary speed limit are in place at a section of the M7 in Kildare.
A new bridge is being installed at the Osberstown Interchange between Naas North and Naas South as part of the M7 Upgrade.
Motorists from Carlow Kilkenny will be diverted on to new slip roads.
It's the second weekend of closures, and the road will re-open by 9am tomorrow.
Niall Morrissey, Kildare County Council's Director of Services for Roads, says they don't expect delays to be too bad if people stick to the speed limit