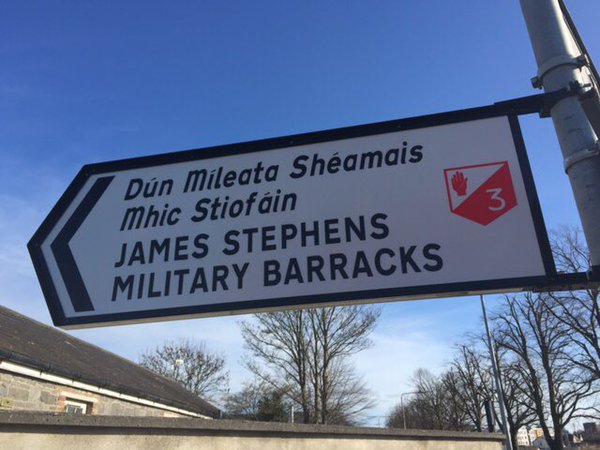 35 recruits of the 145th platoon have passed out at James Stephens Barracks this afternoon.
The group of soldiers, who are now 2-star privates, are drawn from right across the country.
There are six from Kilkenny, one from Carlow with others drawn from Tipperary, Wexford, Waterford, Galway, Clare and beyond.