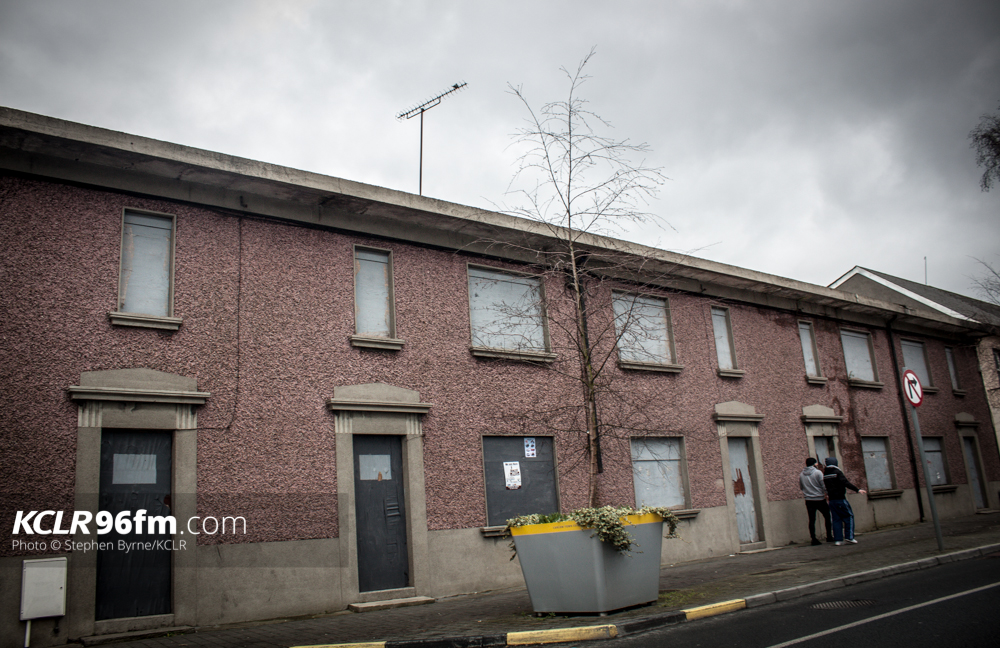 There are more than 40 sites currently on the derelict site list in Carlow and nine unfinished housing estates.
The figures have been compiled by the local authority ahead of their monthly meeting next week.
Of the 41 properties and sites on the derelict register in Carlow 38 are in Carlow Town, two are in Tullow and there's one in Bagenalstown.
However, the council says they expect that 11 houses currently on that list on Barrack Street in the Town will be taken off it this year as they've recently been acquired by the council through Compulsory Purchase Orders.
The same is expected of five properties in The Laurels housing estate as well.
So far this year, two complaints have been received in respect of derelict sites in the county, nine notices have been issued and two have been complied with.
Of the 65 housing estates not under the control of the council, 10 are looking to be taken in charge – five in Carlow Town, four in Tullow and one in Rathvilly.
There are nine developments that are still unfinished – three in Carlow Town, two in Tullow and one each in Grange, Pallatine and Hacketstown.