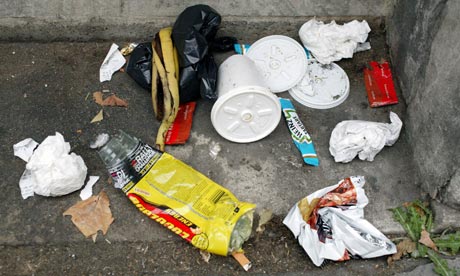 2017 saw almost half the amount of litter-related investigations carried out in Carlow as the year before.
According to the local authority's latest figures, 554 litter complaints resulted in investigations up to the end of December 2017.
This is almost half the number that took place the year before, which was 1,039.
Meanwhile, the number of litter fines that were issued last year was up by 36% on 2016 – going from 118 to 160.
The majority of those fines were issued during the spring months.
Apart from litter, there were 18 waste complaints investigated last year, 32 for water pollution, 17 for noise pollution, and 33 in relation to air pollution.
A total of 24 court appearances relating to fines took place during the last 12 months.