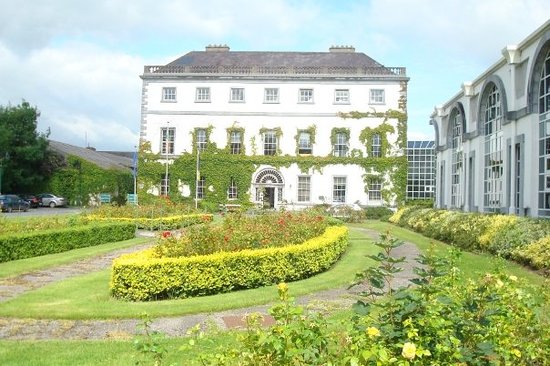 Six people are to bid for Kilkenny County Council's nomination to help them with their plans to enter the Presidential election race.
10 had asked to appear before the council. For various reasons however four will not make it to the specially convened meeting which takes place on Friday, August 31 at 3:30pm.
Those who will are Senator Joan Freeman, artist & political activist Kevin Sharkey, businessman Gavin Duffy who previously presented to Carlow councillors.
They'll be joined by musician James P Smyth & farmer John Groarke. The sixth will be an as yet unanmed representative for the William Delaney campaign which aims to remember a young Kilkenny boy who died in 1970 while in state care.