Sponsored
6 tips for a Warmer House this Winter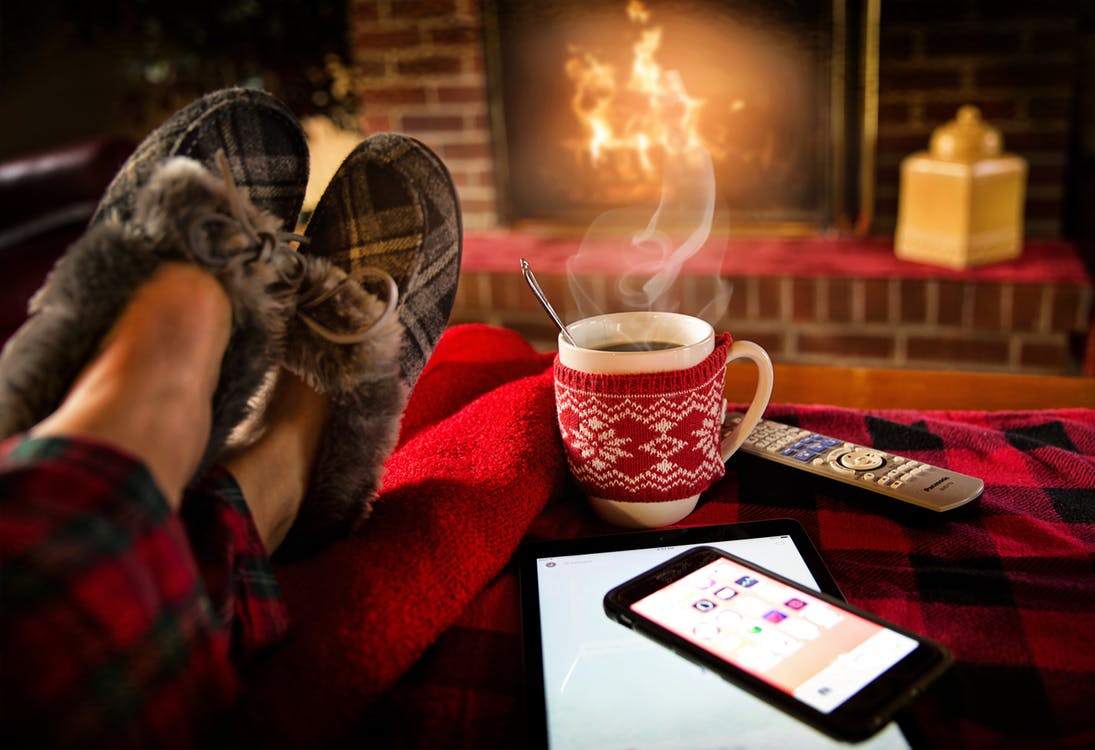 Winter is well and truly upon us. If we're to believe weather reports this week, Carlow and Kilkenny could be seeing snow this winter, but before that happens, the evenings have already started to get colder.
As a result, your home heating might be going on that bit earlier, or for longer, but is there anything you can do to make sure you're getting the most from it?
Here's six tips for a warmer house this winter from Grant.

1. Use a condensing oil boiler
Using a condensing oil boiler can save you up to 30% a year on your home heating bills, depending on the age and make of your boiler. Unlike traditional boilers, a condensing oil boiler has a built-in stainless steel heat exchanger which protects against heat typically lost through the flue. Capturing this energy and heat can ensure a more efficient boiler and overall lower running costs for you.
2. Got an old boiler? Upgrade to save money
Upgrading your oil boiler if it is over 10 years old, can improve efficiency and help save you money. As with a condensing oil boiler (above), boilers over ten years old will suffer from drops in performance, reduced efficiency and could be costing you in both the amount of oil consumed, and the amount of heat generated by your boiler. Advances in boiler design and technology presented through a new boiler can vastly improve efficiency and leave more money in your pocket in the long term.
3. Check your thermostat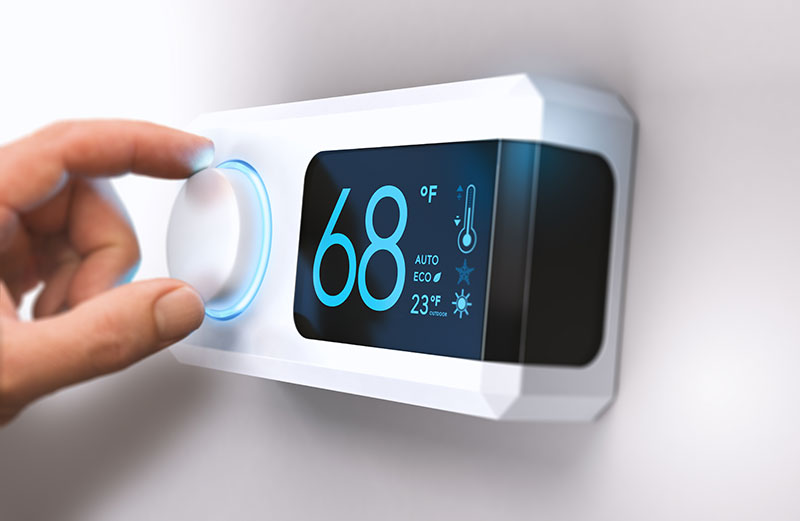 Did you know that turning down your thermostat by just 1 degree can cut your annual heating bills by up to 10%? If it's 'too warm', taking things down just a notch can still keep your house warm this winter and save the pounds and pennies too.
4. Get your boiler serviced
Something that can get overlooked by homeowners and landlords alike is having your boiler regularly serviced. You wouldn't drive your car for years on end without a service, so why would you leave your boiler unloved for years? The last thing you need is a boiler breaking down in the mouth of cold weather so when you can, get your boiler serviced. A boiler engineer can help ensure fuel efficiency and also save you money.
5. Check your insulation
Hot air rises – it's science. Ensuring you've fully insulated your loft / attic / roof and cavity walls helps to improve energy efficiency in your home, retaining more heat. Greater insulation of roofing and walls makes for a warmer home and can cut down on the length of time you need to run your home heating system. Houses in Ireland built prior to 2006 are also eligible for insulation grants from the SEAI, provided works are carried out by a registered contractor – do it once and it's likely not something you will need to do again.
6. Using oil for home heating
With the rise in costs of fossil fuels, it is still recognised that oil is one of the cheapest forms of home heating and can help you save money on your fuel bills.
About The Grant Vortex
The Grant Vortex condensing oil boiler range offers variety and versatility with its extensive assortment of models which are designed to fully meet the needs of both homeowners and installers alike. With its impressive efficiency ratings, the Vortex range can help homeowners reduce their annual fuel bills by up to 30%*. Meanwhile, the tailored range gives installers the great flexibility and choice required to assist customers with their home heating needs.
For almost 40 years Grant has been spearheading innovative home heating solutions across Ireland with its dedication to producing high-quality, efficient and reliable heating products. Most recently, Grant was awarded a Which? Best Buy 2017 accolade for its entire range of Vortex condensing oil boilers. This latest achievement is greatly complemented by the Energy and Utilities Alliance statistics which announced Grant oil boilers as the number one selling model in 2016 and further reinforces the brand's position as a market leader in the heating industry.
For efficient heating solutions, find out what's best for you at Grant.eu
*Depending on age and make of boiler.