KCLR News
Over 700 unique items to go under the hammer at 'Attic to Auction' sale in Durrow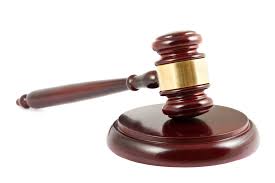 More than 700 items are to go under the hammer of a local auctioneer next week.
Sheppard's Auction House in Durrow are holding viewing sessions Saturday, Sunday  and on Monday from 10am to 5pm ahead of the event on Tuesday.
It's an 'Attic to Auction' sale with no reserves on the items that range from African tribal masks to French porcelain.
Auctioneer Philip Sheppard told KCLR there are plenty of interesting things to be found in the collection including and old butter churn, a doll house, and lots of 18th Century furniture.
As there will be no reserves on any of the items, there is the chance of lots of bargains.