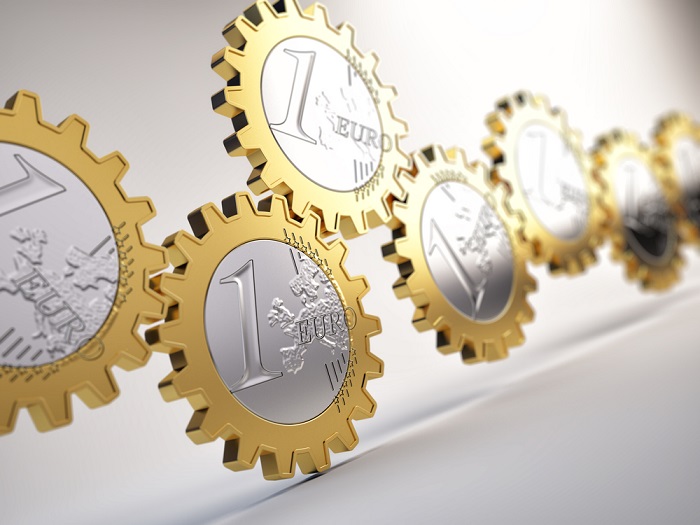 Local care homes are to share in a 2 million euro allocation.
Once-off funding has been promised to 8 facilities across Carlow and Kilkenny.
8 supported care homes across Carlow and Kilkenny have been earmarked for funding under this initiative.
2 million euro has been set aside for facilities all of which are community and voluntary care homes.
Gahan House in Graiguenamanagh is to get nearly 200 thousand euro, Mount Carmel in Callan is in line for nearly 300 thousand, Prague House in Freshford is getting an allocation of 161 thousand, Rosedale in Kilmacow is to get 312 thousand,St Lazerians in Carlow is getting 138 thousand, theres 102 thousand for St Fiaccs, 92 thousand for St Josephs in Kilmoganny and 137 thousand euro for O Gorman Home Ballyragget.
2 others in Waterford will also benefit from this latest allocation.