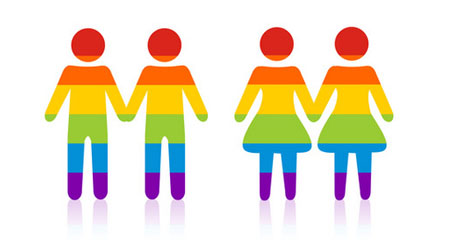 There have been 8 same sex marriages in Carlow and Kilkenny combined since the marriage referendum almost one year ago.
7 of those marriages took place in Kilkenny while there was 1 in Carlow.
Meanwhile, there were 6 same-sex marriage notifications received in Carlow, while in Kilkenny there was 20.
These Figures were released by the Department of Social Protection.
Carlow is among the counties with the lowest number of marriages, alongside Leitrim and Monaghan – who also had one marriage registered.
This weekend marks the one year anniversary of the referendum, which saw 62% of voters say 'Yes' to same-sex marriage.