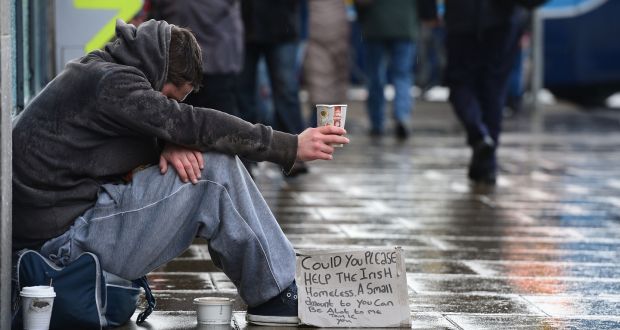 Kilkenny has the 3rd highest number of homeless people in the country if you factor out the larger cities.
The figures from the Department of the Environment show that outside of the five main cities only Kildare and Louth have worse numbers.
There are 70 people registered as homeless in Kilkenny compared to only 13 in Carlow.
Local councillor Pat McKee says County Councils should concentrate on refurbishing as many empty houses as possible to have an immediate impact on the crisis.