KCLR News
A busy year so far for Carlow Fire Service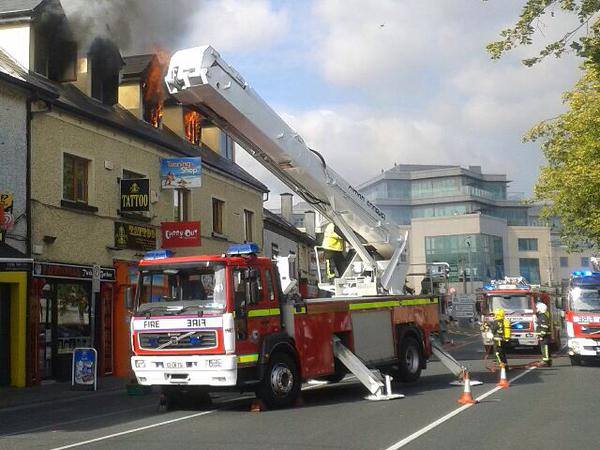 Its been a busy year so far for the Fire Service in Carlow with 327 call-outs so far.
Hacketstown and Tullow have seen the biggest increases this year, Hacketstown had 12 call outs in 2014 but have had more than double that so far with 25.
Tullow had 66 calls outs last year, its 71 so far this year.
Over half of all calls outs or 55 per cent were in County Carlow, with 9 percent of them assisting in other counties.
21 per cent of call outs were out to car crashes.
Of the type of calls outs, Forest and grass fires were top of the list, followed by domestic fires, then chimney fires, then cars on fire.