A Journey Through The Climate Crisis
Catch Up
A Journey Through the Climate Crisis E06: Cutting Food Waste with a Side of Food Lingo
A Journey Through the Climate Crisis on KCLR is funded by Coimisiún na Meán with the television license fee.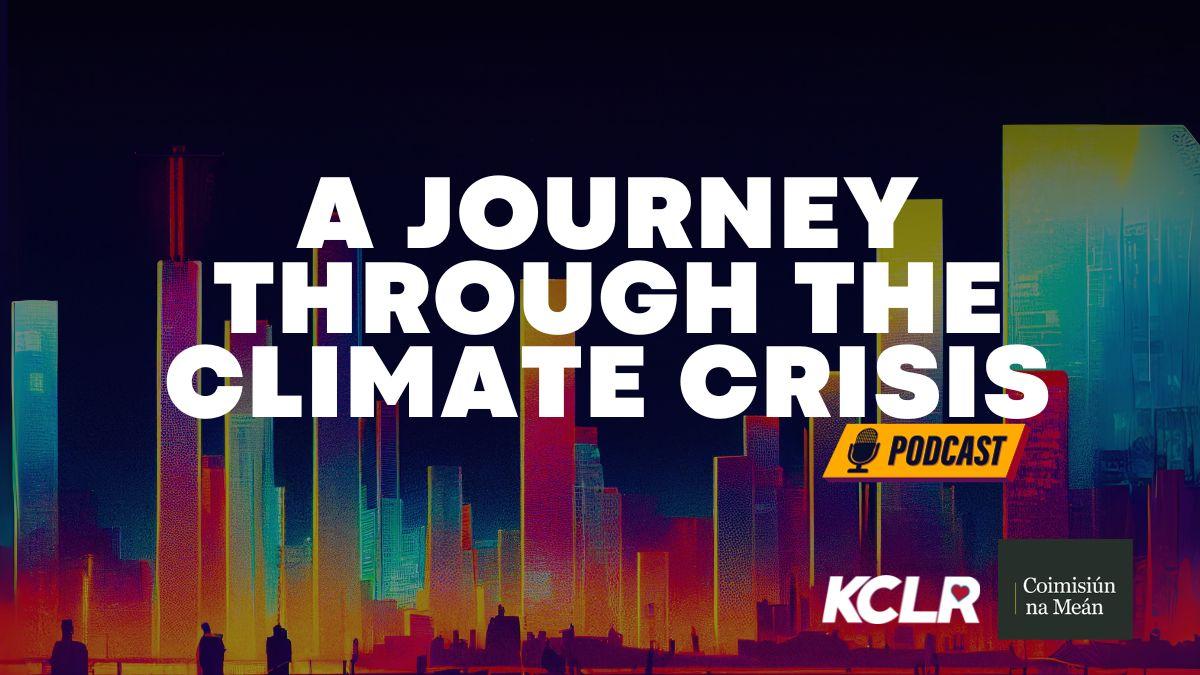 In this week's episode, we're diving into the topic of food waste in our homes, the statistics may shock you! Shane Casey from Carlow County Council, joins our group to share tips on reducing food waste and making a positive change.
But that's not all! Stay tuned as the team spices things up with a fun and educational game of "Food Lingo." It's like Bingo, but with a twist that will both entertain and inform you.