A Journey Through The Climate Crisis
Catch Up
A Journey Through the Climate Crisis E07: Waste-Wise Choices and the Circular Economy
A Journey Through the Climate Crisis on KCLR is funded by Coimisiún na Meán with the television license fee.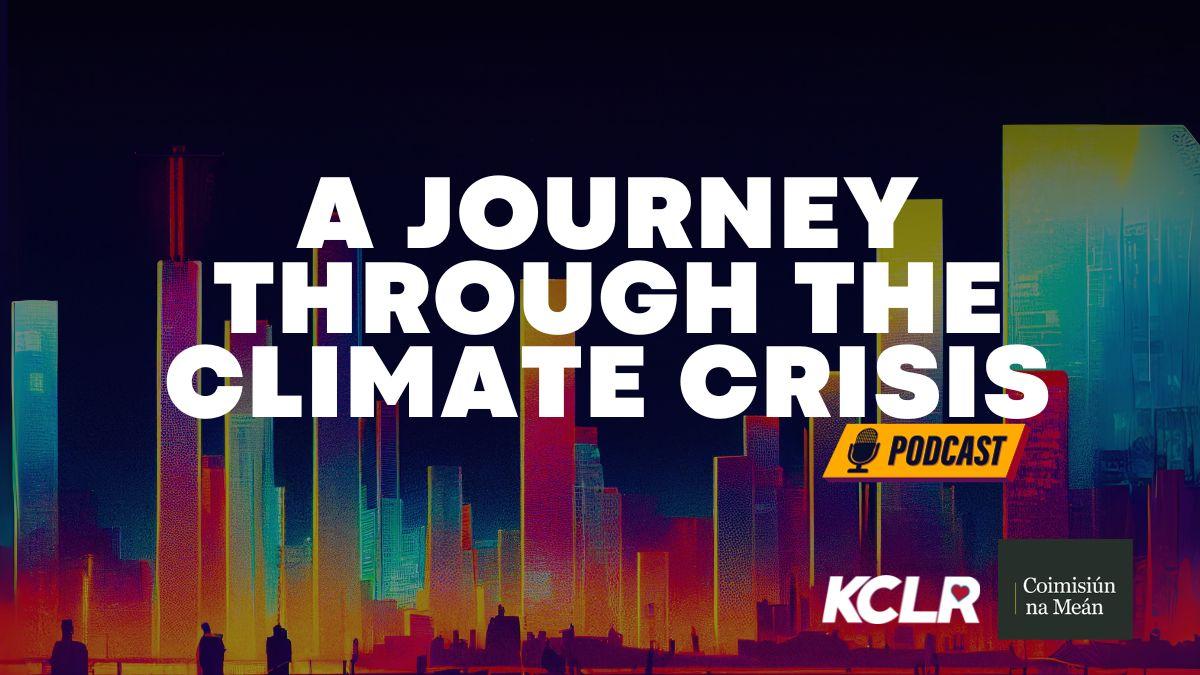 In this week's episode, we're breaking out of the studio and venturing to the Powerstown Civic Amenity Site in Carlow. Join us as the group embarks on a tour guided by site manager, Mary Walsh.
We take a look at the history of Powerstown and the crucial work carried out there as Mary sheds light on the various waste types and the correct disposal methods.
Back in the studio, the team meets with Anna Sheehan from the Ellen McArthur Foundation. She gives us an insight into the world of the circular economy.