KCLR News
News & Sport
A local member of the Jewish community describes violence in the Middle East as "horrific"
It comes as a local group on pilgrimage in Nazareth could be flying home today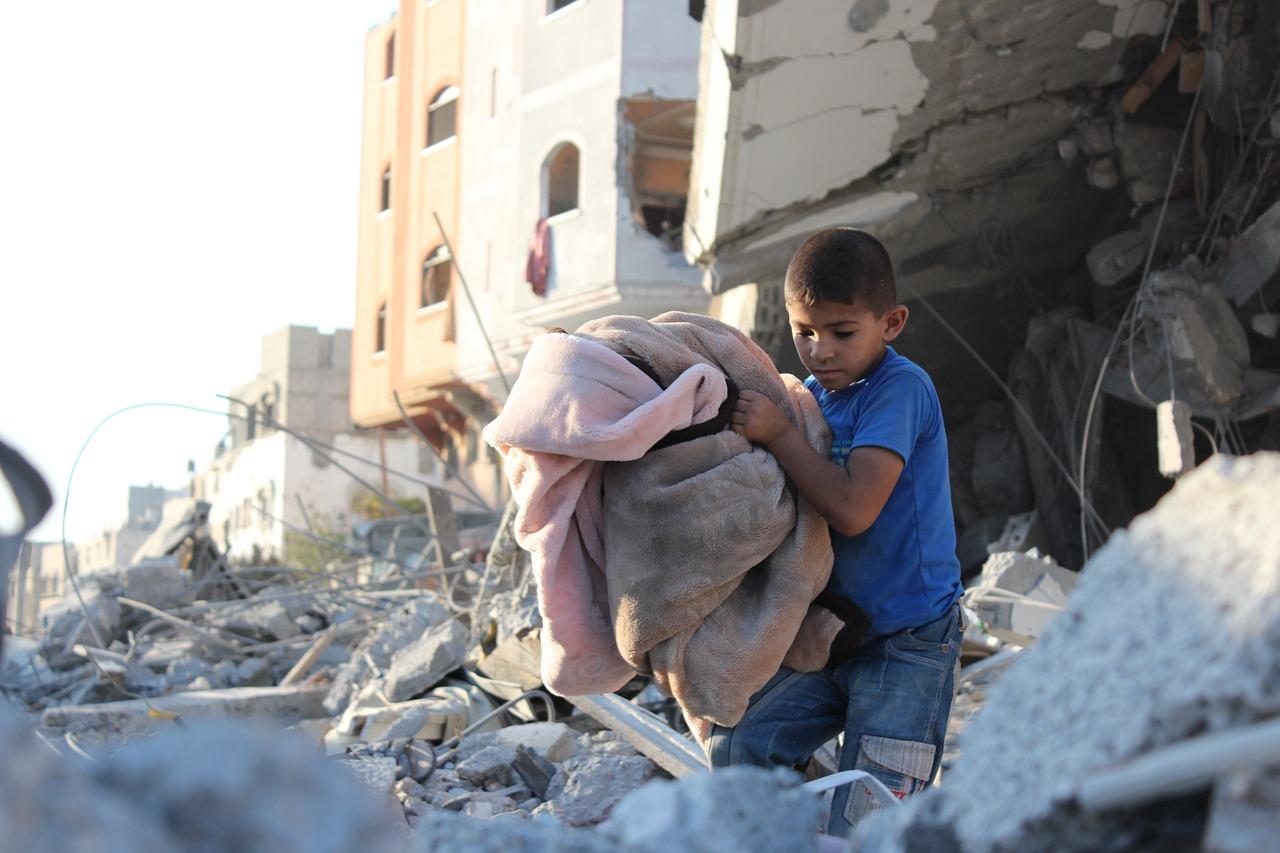 A local member of the Irish Jewish community has described the situation in the Middle East as horrific.
More than two thousand Israelis and Palestinians have been killed in fighting since the weekend, many of them civilians.
Carlow-based Simon Lewis says it's unthinkable:
"It's just horrific to see what's going on in the Middle East. All these poor innocent people in Israel and Palestine, and I suppose it's quite shocking when you see the level of brutality being shown to innocent people who really are just living their lives, or trying to live their lives in very difficult circumstances. People who are making the rules and are making decisions above them often aren't exactly speaking for them, and I say that on both sides of this awful war. It's been going on for too long."
Meanwhile, it looks like the eight Kilkenny people and another person who has family in Carlow could be coming home from Israel today.
They're part of a group of 50 Irish who are on pilgrimage in Nazareth.
Their original departure date of last Tuesday came and went and the Plan B for today appeared to have fallen through.
However, KCLR News understands seats have been secured on a flight that is due to take off this afternoon.