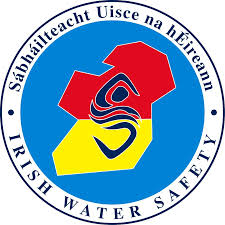 Irish Water Safety say 6 people had to be rescued from the water in Kilkenny in July while there was no one in Carlow
Figures have been released by the organisation showing a drop overall in the amount of people getting into trouble in the water.
The figures show that lifeguards in Carlow were a lot quieter than their counterparts in Kilkenny last month.
6 people in Kilkenny were rescued from the water with no reported rescues in carlow, Kilkenny also had one rescue from a craft.
First aid was administered to 300 people in Kilkenny while the figure was 28 in Carlow.
Irish water say 600 accidents were prevented in Kilkenny with none in Carlow with advice given to 1454 people in kilkenny as opposed to 160 in Carlow.
Overall the numbers of rescued from beaches, lakes and river in Ireland is down 240 on last year which they've put down to the poor summer we've had so far