KCLR News
News & Sport
A playground in Kilmacow is set for a revamp today
Kilkenny County Council are due to commence repair works at the playground on the site of the Sports Complex at Kilmacow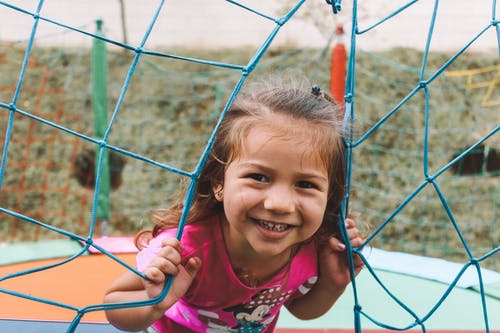 A local playground is set for a revamp.
Kilkenny County Council is due to commence repair works at the playground on the site of the Sports Complex at Kilmacow today.
A contractor is due on site this morning and the playground will be closed for the duration of the work.