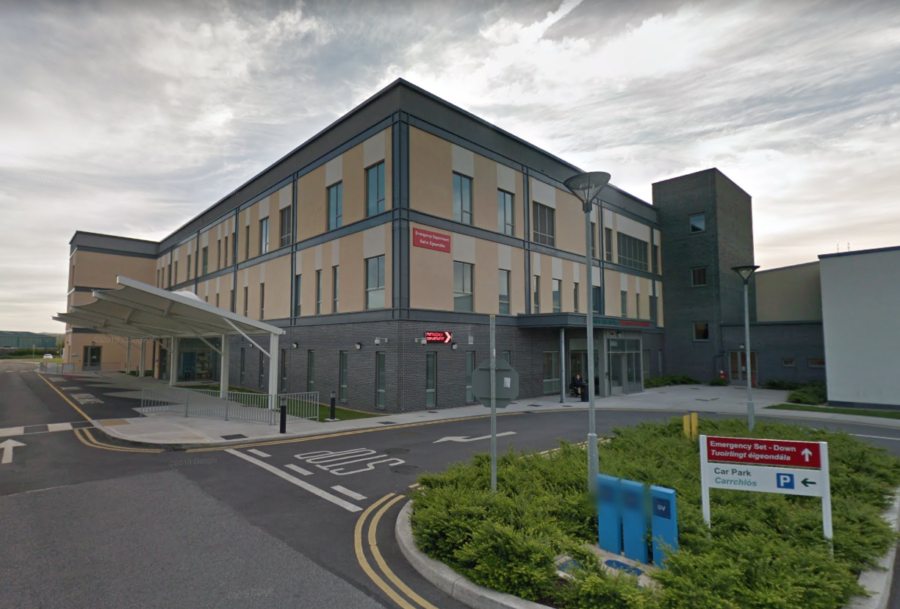 The Health Minister says St Luke's Hospital will start providing abortion services in the next few months.
It's government policy that the General hospital for Carlow Kilkenny should be offering terminations up to 12 weeks, but five years on from the repeal referendum it's still not available.
The Minister's office says that conscientious objection by medical staff is one of the main factors in the delay.
But Cllr Adrienne Wallace says it's been confirmed that services are due to start soon.
In a response to her queries the Minister's office said: "It is acknowledged that clinician conscientious objection has had a significant impact on the further roll out of termination services in additional hospital sites thus far. However, by mid-2023, it is envisaged that termination services up to 12 weeks will be provided by 17 of the 19 maternity hospitals/units, including St Luke's Hospital in Kilkenny. "
Cllr Wallace says local women are still being forced to travel for termination services five years after the repeal of the 8th Amendment.
An independent review has highlighted the south east as one of the regions with the worst deficiencies in abortion services.
People Before Profit are bringing a bill to the Dáil to implement the recommendations of the report.