KCLR News
News & Sport
"An accident waiting to happen" – Parents of children in a Carlow national school appeal for lollipop person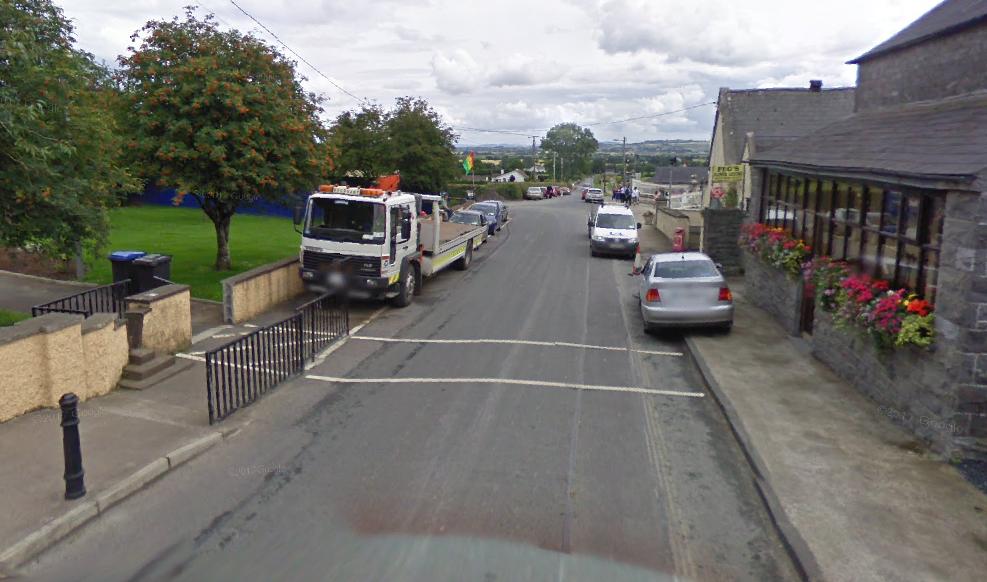 It looks like children of Ballinabranna NS will have to start school tomorrow without a lollipop person.
Parents say it's an "accident waiting to happen" as the rural school is located at a busy junction.
They also claim the school community is being discriminated against because they're rural – and town schools are prioritised for traffic wardens.
Nicola Doyle says parents are in an ongoing battle to get somebody to help children cross the road safely.