KCLR News
News & Sport
"No plan to sell" says AIB on mortgages held by private homeowners
The news comes after other banks have suggested they will sell poor performing loans.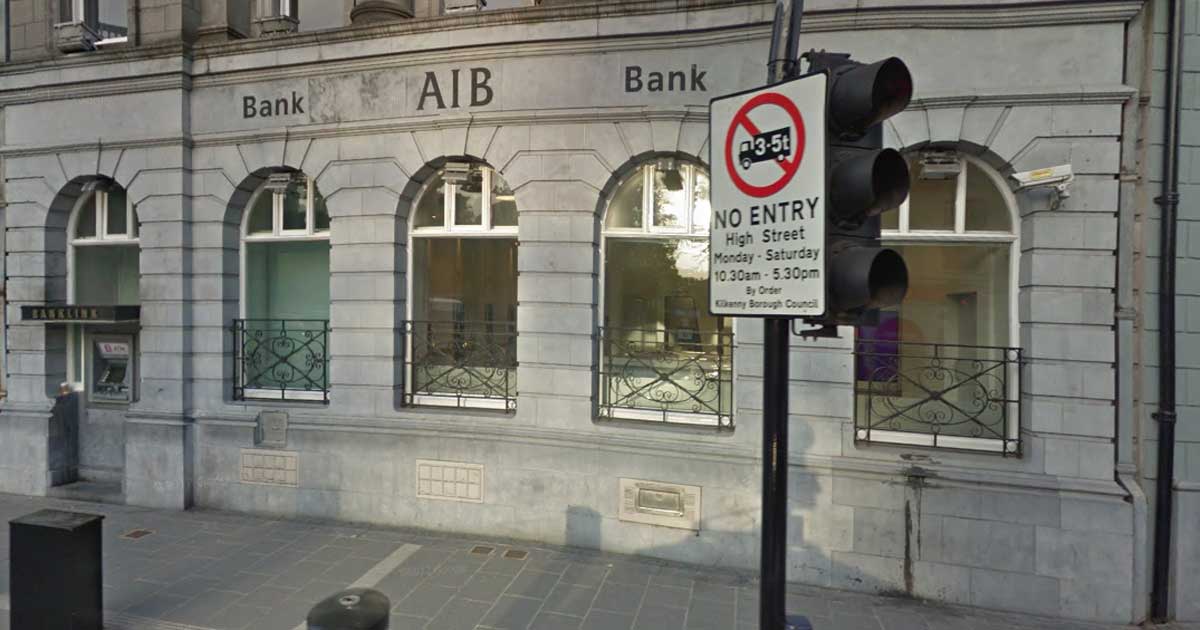 AIB insists it has no plans to sell on any mortgages held by private homeowners.
The bank this morning announced pre-tax profits of €1.6bn for 2017 – a significant rise on the previous year.
The bank is in the process of selling on a €3.7bn bundle of commercial and buy-to-let mortgages – with some major global funds believed to be interested.
The bank's CEO Bernard Byrne says it has to normalise the level of distressed loans on its books – but there are no plans to sell any private dwelling home loans.
"What we can say is that our target for normalisation does not require us to sell a PDH (private dwelling home) portfolio. We have no plan to sell a PDH portfolio", says Byrne.
"That's all I can tell you in terms of our plan and process for the next couple of years. We don't have any plan to sell a PDH portfolio. We've none in the market, and we're not looking at it."