KCLR News
News & Sport
Kilkenny's MacDonagh Junction Shopping Centre bound for Business All-Star Finals this Thursday
The centre will feature in the national finals this Thursday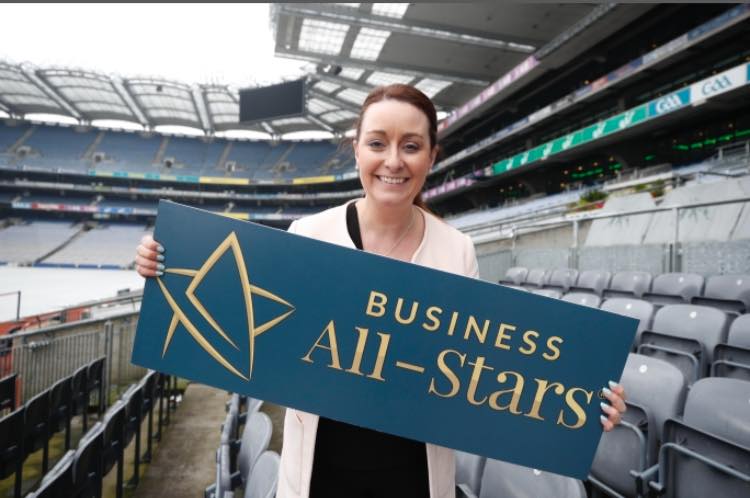 MacDonagh Junction Shopping Centre in Kilkenny were accredited recently with the All-Star for Retail Experience /Community Focus for 2018.
The recognition means the centre will feature in the All Ireland All-Star Enterprise Finals (The Business All-Stars) this Thursday 19 April in Croke Park.
The Business All-Star program is an annual competition designed to identify and recognise Irish companies and individuals that have distinguished themselves in the conduct of their business over the last 12 months.
Divided into 21 categories, ranging from All-Stars New Business to All-Star Innovative Business, the line up reflects the diverse stages of development and vertical specialisation of Irish companies.
Winners in each category are designated with All-Star status and as such represent the highest current performance level in Irish business, and are presented as a standard or benchmark to be equaled or exceeded.