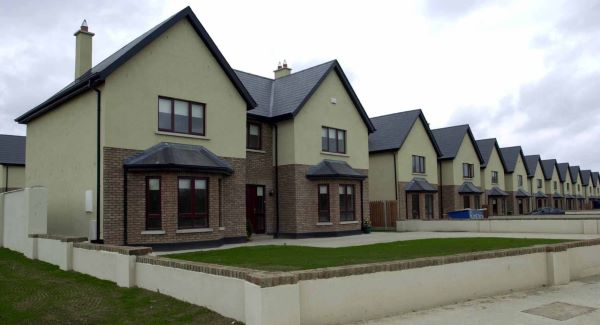 Almost 400 planning applications were made to Carlow County Council last year.
While, there are 32 cases against the owners of derelict sites in the county ongoing. As of the end of December last year, 387 planning applications had been submitted to Carlow County Council.
Of those, 257 were granted, 83 were invalid and 17 were refused.
Meanwhile, derelict sites continue to cause bother for the local authorities, who received 16 complaints over the last 12 months in relation to sites left empty.
45 notices were issued to the owners or occupiers with 32 derelict site cases still ongoing.
Elsewhere, four housing estates were taken in charge last year, following 198 housing inspections of unfinished estates.