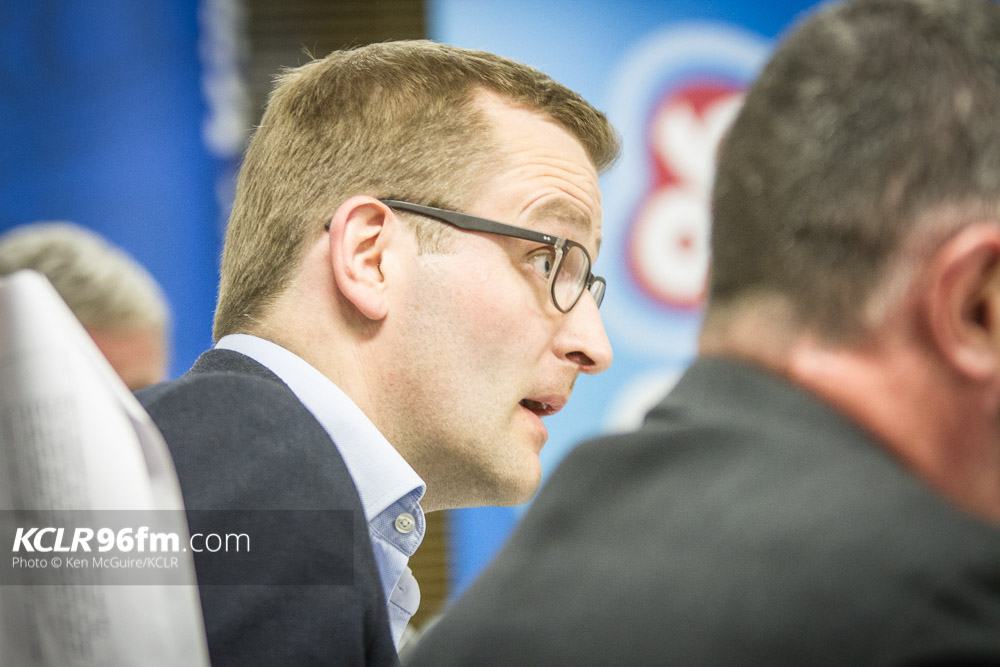 An extra minibus is being provided to get children from South Kilkenny to secondary school next week.
So says Minister John Paul Phelan who claims around a dozen families in Mullinavat and the Tullogher areas are now sorted with school transport.
However plenty more primary school children trying to get to Ballyhale are still without a seat on the bus.
Minister Phelan says more flexibility is needed when it comes to applying the rules for concessionary tickets.