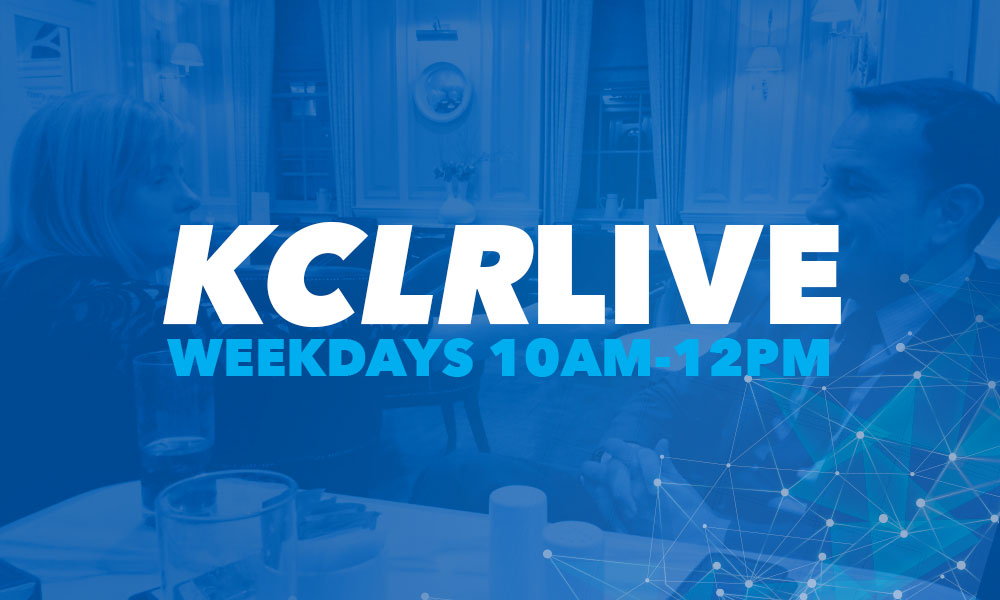 CHICKPEA TOMATO AND SPINACH CURRY
From time to time I am asked to give superhealthy dish for vegetarians and vegans. Brilliant for a fast and easy supper, enjoy!

Ingredients
1 onion chopped
2 garlic cloves chopped
3cm/1 ¼ inch piece ginger
1 tin chopped tomatoes and juice
½ tbsp olive oil
1 tsp ground cumin
1 tsp turmeric
2 tsp coriander
2 tsp curry powder
1 chilli deseeded and chopped
1 vegetable stock cube
6 tbsp coconut cream/milk
1 head cauliflower broken into small florets
400g /12oz can chickpeas drained
100g/4oz baby spinach washed and drained
1 lemon halved
2 tbsp toasted sesame seed
2 tbsp mango chutney
1 tbsp fresh coriander
Method
Put the onion, garlic,chilli and ginger in a food  processor and whiz to a puree
Heat the oil in a pan and cook the onion mix and cook for a few minutes
Add the spices and bubble together for 2 mins then add the coconut cream / milk along with the stock cube and  tin of tomatoes
Add the cauliflower and cook for a further 5 mins
Stir in the chickpeas and spinach and cook for about 5 mins more .
Finally add the chutney and squeeze over the lemon juice and sprinkle over the coriander and sesame seed
Serve with some boiled rice /naan bread