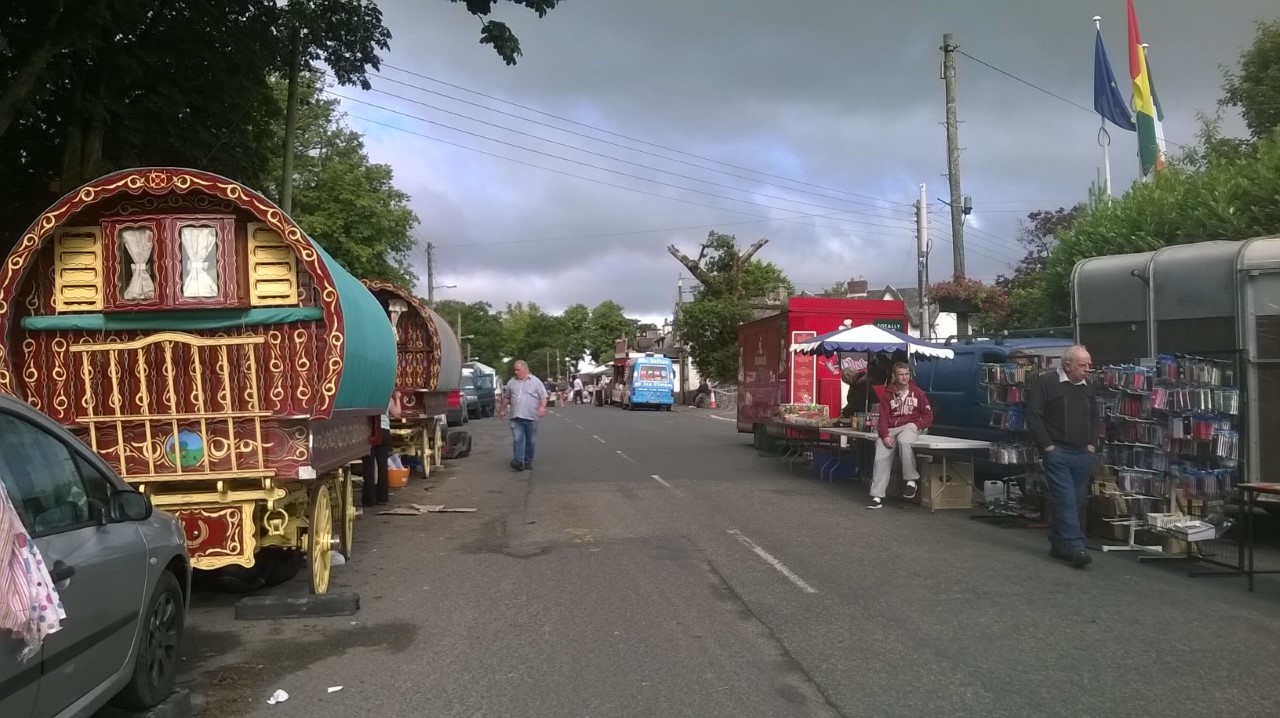 Plenty of deals are being done in Borris this morning with the annual fair underway in the village.
The main street is closed to traffic as stalls are set up along it for the day.
The fair has been held on a much smaller scale in recent years with fewer traders arriving for the August 15th event.
And Borris Councillor Willie Quinn says the clean-up for the last few years has also been very manageable for the county council.