KCLR News
News & Sport
Anti-social behaviour along the Barrow Track leaves some 'afraid to use it' according to Carlow Councillor Thomas Kinsella
Over 500 submissions were received by the county council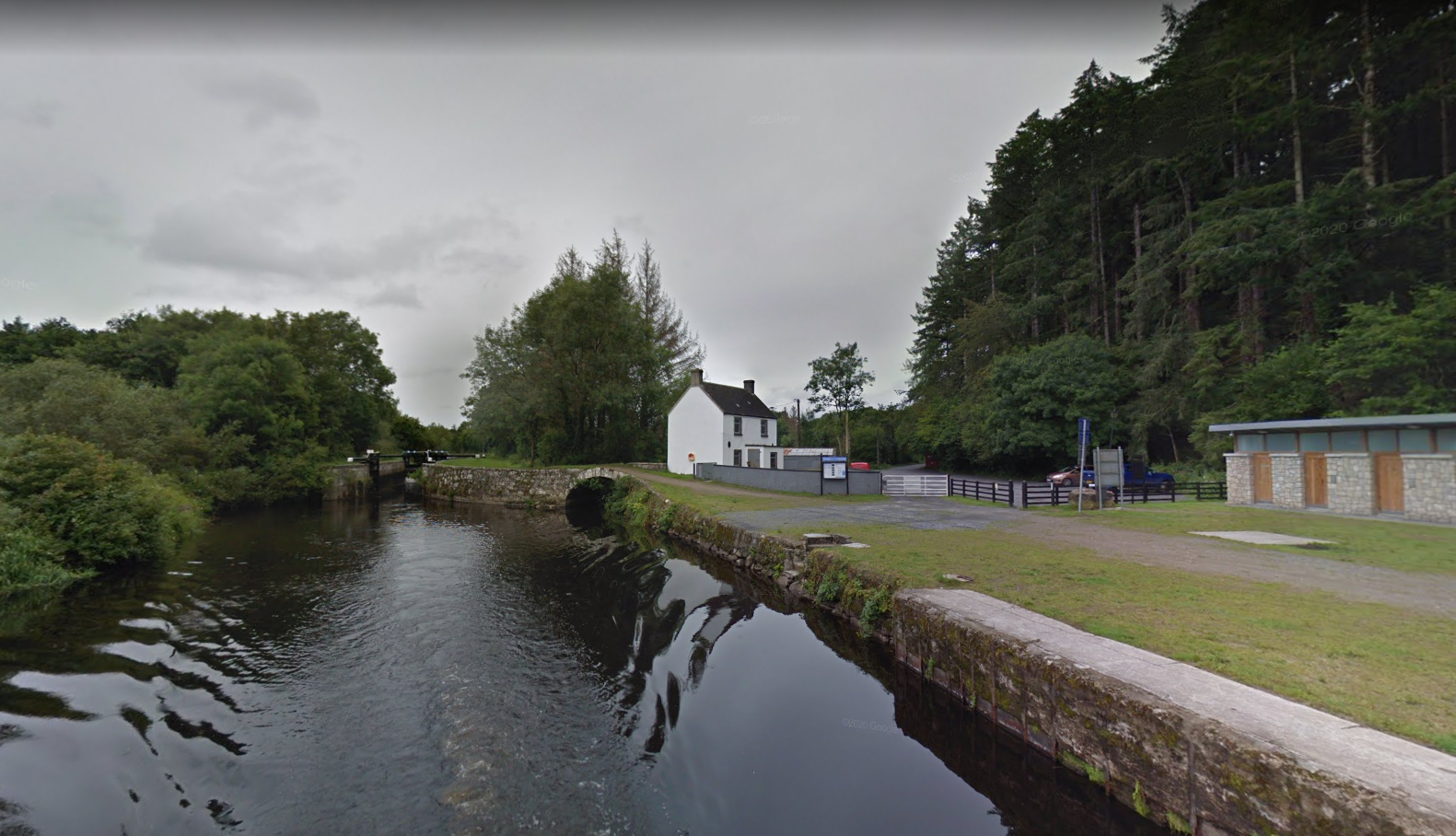 Carlow County Council is a step closer to introducing new bye-laws to tackle anti-social behaviour along the Barrow track at Clashganny and surrounding areas.
Cllr Thomas Kinsella says the area is plagued with anti-social behaviour, parties, camping and bonfires.
He adds WaterWays Ireland received hundreds of submissions on the plans, telling KCLR News; "We got correspondence from Waterways Ireland so I think they've had 500 submissions, mostly in favour of the byelaws and there was a view that were concerned so we have to wait until that goes back to the minister, I was happy enough, it's taking a long time but due process has to take place, but we definitely are very, very anxious that these byelaws be passed and implemented for Clashganny".
He adds that bonfires and parties often take over the area; "They do camp and they have bonfires, they completely take over the area and no-one else can use it and a lot of elderly people use that as a leisurely spot or a walk, when this type of going is happening there, these big parties and bonfires, they're afraid to use it".