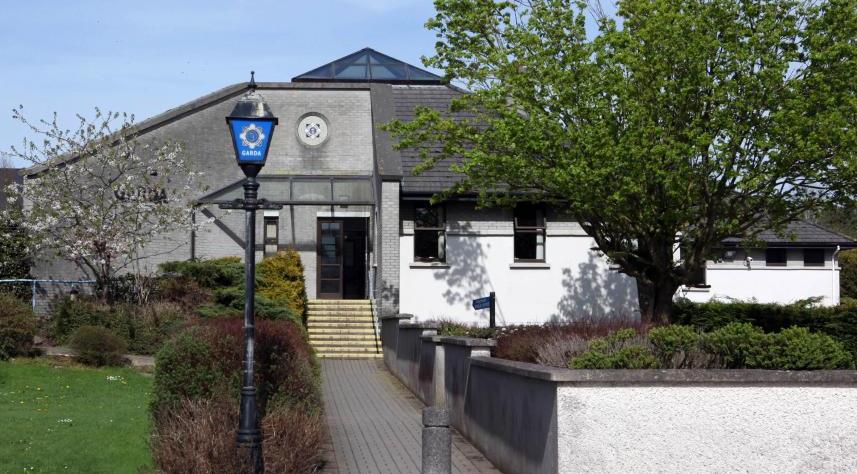 Two men have been arrested after an estimated €220,000 worth of drugs were seized by Gardaí.
It happened yesterday evening at about 5.40pm when Gardaí on routine patrol at Rochfort Manor on Old Leighlin Road observed two men acting suspiciously beside two cars, a black Audi and a silver Renault.
The men, one of them known to the local Gardaí, were approached by members of the Carlow detective unit and the Kilkenny Carlow Drugs unit that were on patrol.
Two vehicles were searched and bags suspected to be cocaine and ketamine were discovered.
The men were arrested at the scene and are being questioned currently under Section 2 of the Drug Trafficking act.
The vehicles were also seized and further searches uncovered seven additional packages – also believed to be drugs – had been concealed in the cars.
Follow up searches are being carried out at various locations in Carlow and Leinster.