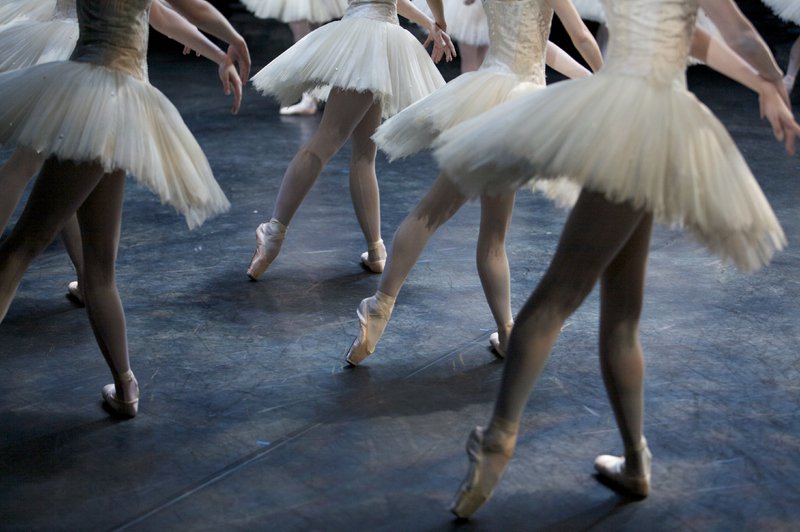 Kilkenny Academy of Dance are getting ready for another busy term of ballet, modern dance, jazz, hip hop and loads more at their city-based dance school.
Co-owner and instructor Gemma Grant dropped into KCLR Drive for a chat about everything from parent and toddler classes to progressing through the ranks, to adult ballet and all the mental and physical benefits that dance (and hobbies in general) can bring.
Take a listen below (tap listen in browser if you're on the mobile).
If you're interested in taking up any manner of dance, would like more information on classes to or check out the facilities, visit KilkennyDance.com, the Kilkenny Academy of Dance Facebook page or phone 083 8611106.