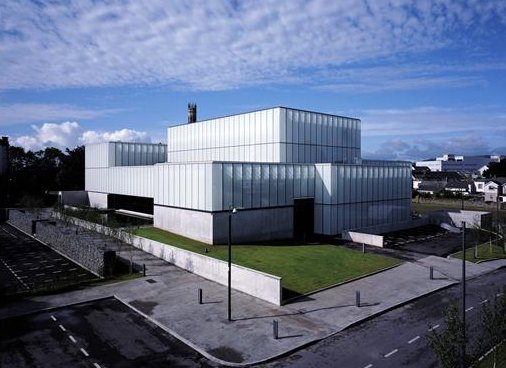 Four local arts organisations are to receive funding under the latest Small Grants Scheme.
This week the Government announced €400,000 in funding for groups and venues across the country.
Altogether more than 60 organisations will benefit with 3 of those in Kilkenny and one in Carlow.
The Butler Gallery and the Visual Centre are getting the lion's share at €10,000 each for sound equipment and gallery seating, and a lighting system respectively.
The Watergate Theatre meanwhile will get €6,354 euro for sound equipment and Blackstack Studio on Parliament Street will get €3,277 for printmaking equipment.