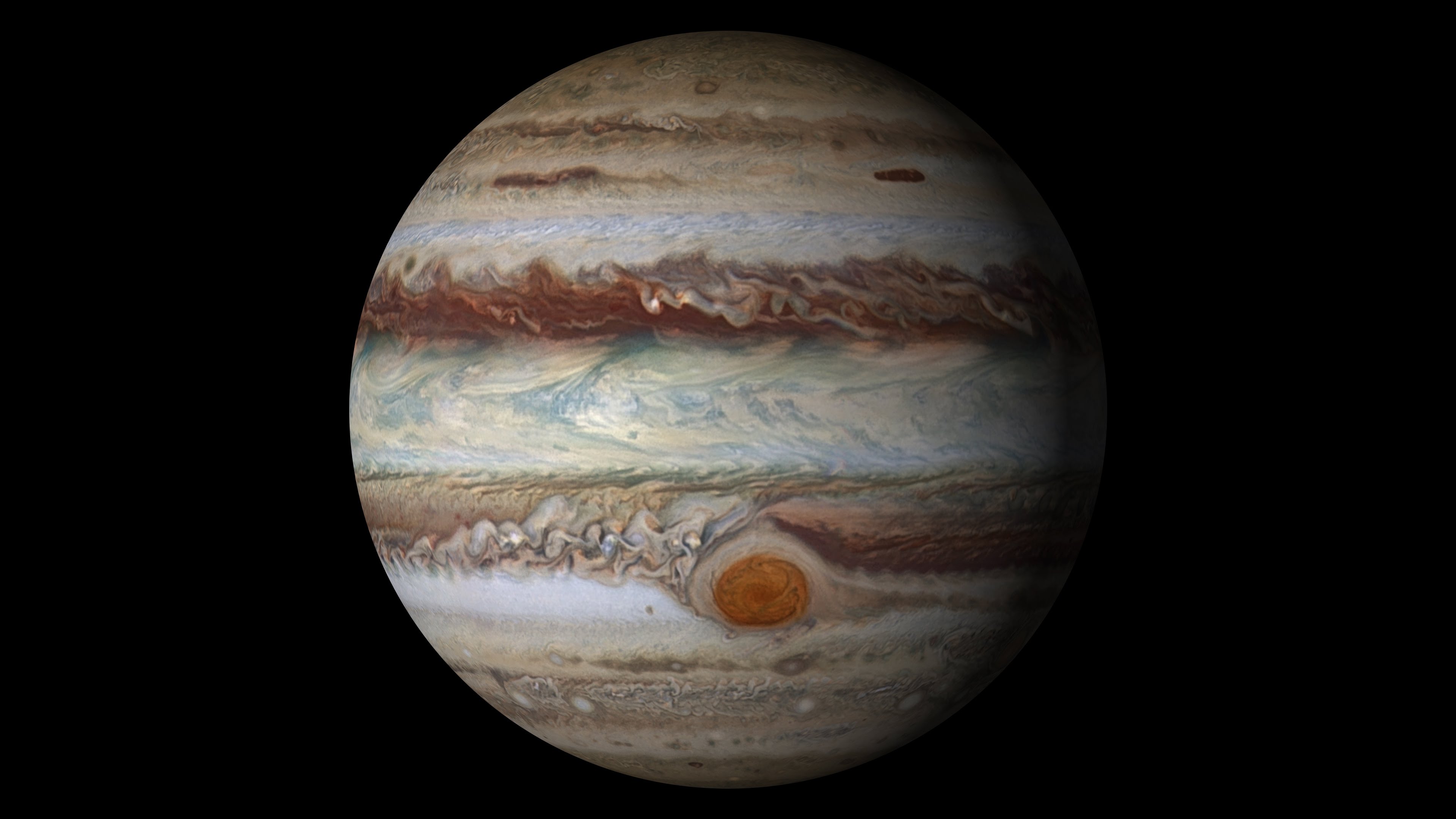 For all you astronomers across Carlow and Kilkenny, tonight will be one of the best times to see Jupiter, apparently.
The planet will appear as a bright light next to the moon for the next two nights because its currently at its closest to Earth.
Although it is 40 times wider than the moon it will still appear far smaller, as it's 1,800 times further away.