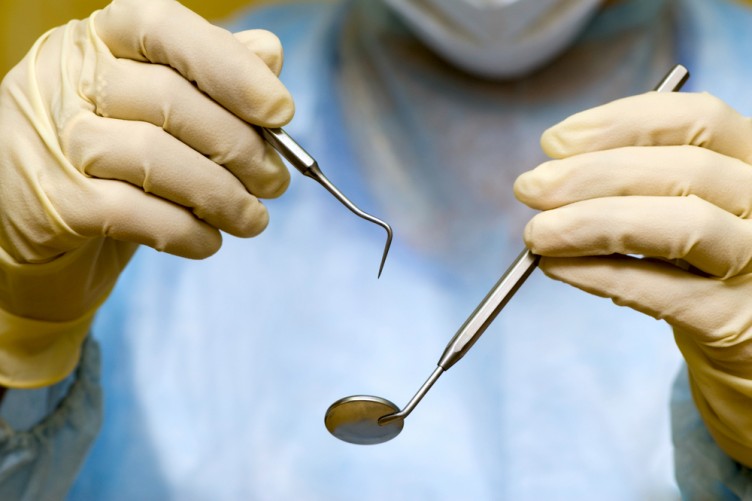 Kilkenny is cheaper on average than Carlow when it comes to consultations at your dentist.
That's according to a survey carried out of 127 clinics across the country by the Irish Daily Mail.
The average cost of a consultation in Carlow came in at €44 while in Kilkenny it was €33.
The average consultation price across the country is €38.50 but in some cases this can cost up to €95.
The cheapest place in the country was Monaghan at €27 with Galway coming in as the most expensive at €48.
When it came to teeth cleaning, county Louth was the cheapest at €36 compared to Kerry that charged €77.