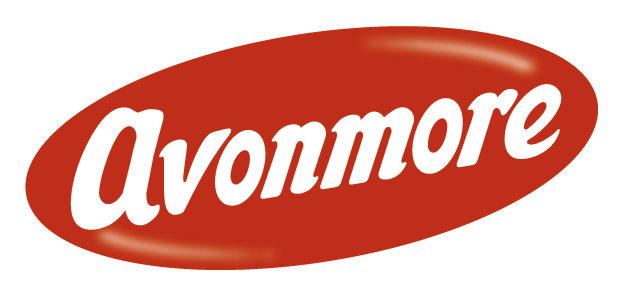 A local company has once again topped the polls for Ireland's best-loved brands.
The 2016 Brand Footprint rankings measure which brands are being bought by the most consumers, the most often.
The rankings show half of Ireland's best loved brands are home-grown favourites.
Kilkenny's Avonmore is top of the list – followed closely by four other Irish brands – Brennans, Denny, Jacob's and Batchelors.
There were also six new entrants to the annual report including – Charleville, MiWadi, Country Kitchen and Carroll's of Tullamore.