KCLR News
Be sure before committing to a new pet this Christmas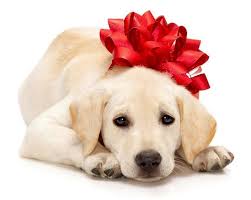 Kilkenny Society for the Prevention of Cruelty to animals is urging locals to only get pets for Christmas if you can care for them.
The call comes from Kilkenny SPCA who say at this time of the year, a lot of animals are left to one side.
Families are being urged to really consider their decision before bringing a new family pet into homes this festive season.