KCLR Drive
KCLR Drive
Beoga live on KCLR Drive
Fresh from their Ed Sheeran tour, Beoga are in studio with Ken for tunes and chats about what comes next.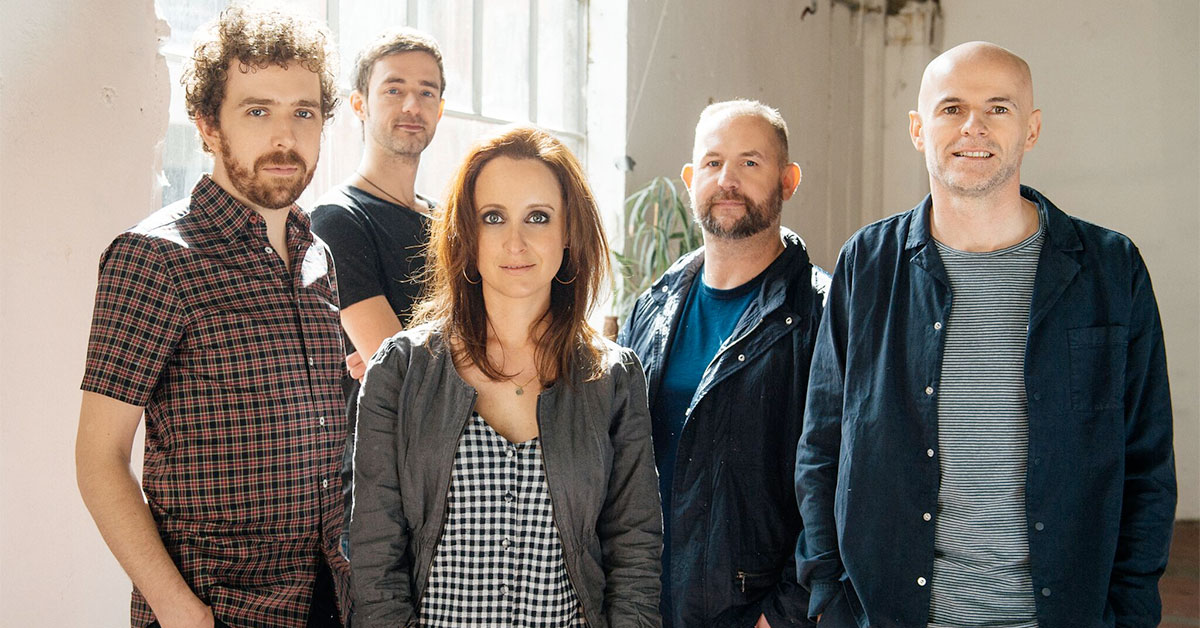 Beoga and Ryan McMullan were guests on KCLR Drive on Wednesday 6 June.
Fresh from touring with Ed Sheeran and bound for Kilkenny in September, we caught up for chat about the tour just gone, the tour ahead and the new single, We Don't Have To Run (with Ryan).
The video for We Don't Have To Run is directed by Alex Gill and produced by Michael Donnelly, and it depicts a situation that is all too familiar in modern Ireland: a mother and her daughter living in emergency accommodation due to homelessness.
The young girl tries to escape the reality of her situation by creating a make-believe world with her friend, full of fantasy, colour and fun; somewhere that represents the safe place that every child in this country has the right to.
Have a listen below and check out the videos too to find out what they've been up to.
Beoga play Set Theatre, Kilkenny on September 23
Check beogamusic.com for tour dates and catch up on more at kclr96fm.com/drive
Beoga with Ryan McMullan: We Don't Have To Run