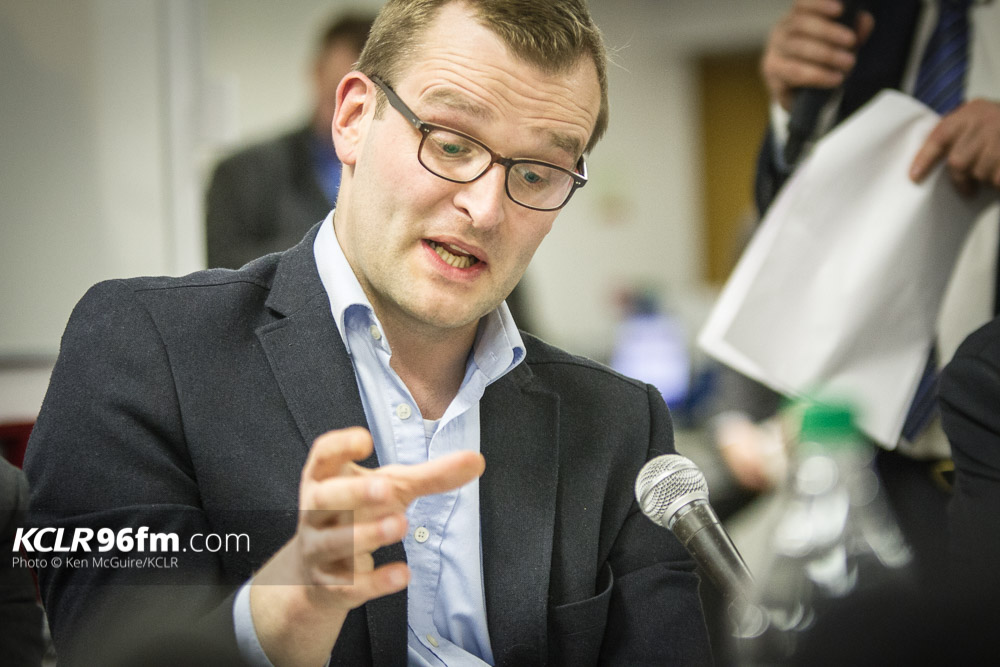 He's only a week into the job and today Minister John Paul Phelan will hear calls for the re-introduction of town councils.
The Carlow Kilkenny Deputy was appointed Minister of State with special responsibility for local government and electoral reform by Leo Varadkar last week and immediately indicated that he planned some changes to what Phil Hogan had introduced as Environment Minister.
The outgoing and incoming Mayors in Kilkenny have each said in the past week that they would like to see the Borough council reinstated even if it meant they would not get another opportunity to be Mayor.
Today the Dail will debate a Fianna Fail bill to bring local governance back to local level.
The party's Local Government spokesperson, Deputy Shane Cassells, says we need to bring the focus back to local urban Ireland.