KCLR News
News & Sport
Bishop-elect of Ossory Fr Niall Coll says he's had a very warm welcome locally
He arrived in Kilkenny at the weekend ahead of his Episcopal Ordination this Sunday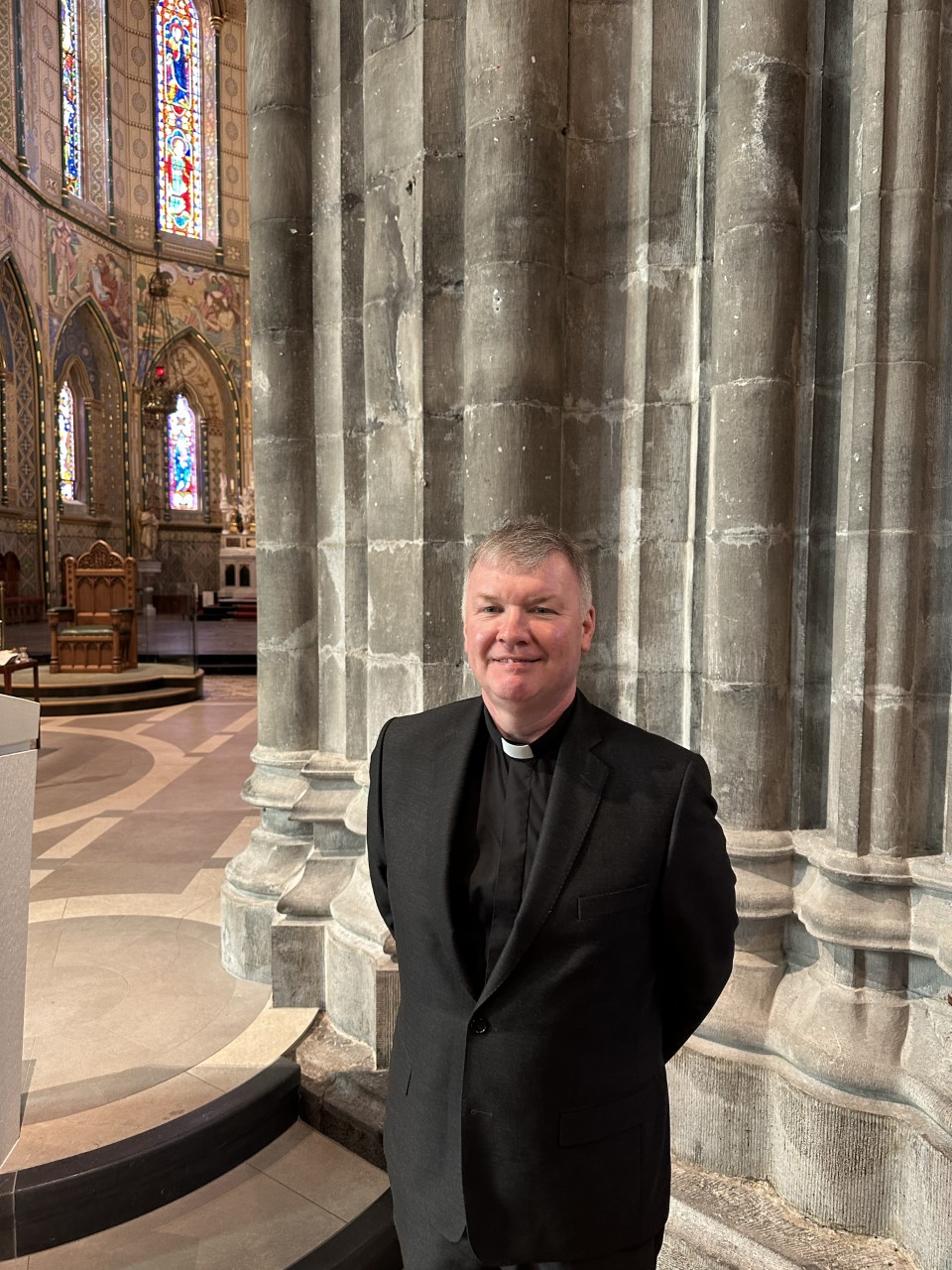 The Bishop-Elect of Ossory is excited to embark on his new journey locally.
Fr Niall Coll arrived in Kilkenny at the weekend ahead of his Episcopal Ordination this Sunday at St Mary's Cathedral.
The Donegal man's familiar with this locality, having taught at Carlow College for 3 years in the 90s and visited Kilkenny many times.
He's been telling KCLR News he's had a very warm welcome:
"As you can hear from my accent, I'm very different and so I'll be on a steep learning curve but so far people have been very welcoming and encouraging and that's helping me make the transition," said Fr Coll.