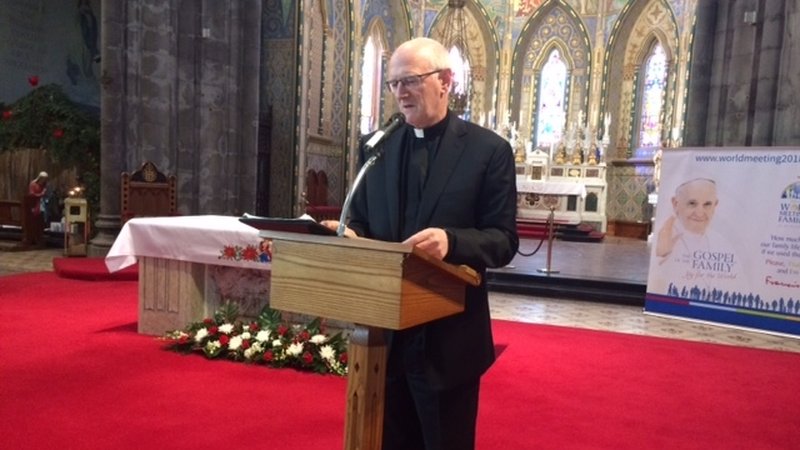 The Bishop of Ossory has sent a letter to parishes across Kilkenny today saying that change is needed.
Dermot Farrell says something needs to be done to address problems that a shortage of priests is creating.
He's had a team of both priests and lay members of the church working with him over the past year to come up with options which could include the reorganisation of how parishes operate.
However, Bishop Farrell has told KCLR News there's no fear of parishes being amalgamated.
He also says having female priests and allowing priests to marry won't solve the problems facing the church.
Among the suggested changes is getting lay members to perform ceremonies like removals.
Speaking to KCLR News, he says he doesn't think something like allowing priests to marry will change much:
"You're dealing with many cultures, and while it might be acceptable in our culture, it mightn't be acceptable in other cultures.
"To be honest with you, I don't think it's going to solve the problem because ultimately the problem is a faith problem. It's not a question of whether someone is married or unmarried.
"You can look at the Anglican Church – and I've been talking to some ministers there – even though they have marriage in the Anglican Church, it's not solving their vocations crisis either."