KCLR News
News & Sport
Bishop says sorry to those who left mass in Carlow during pro-life address
A representative from Doctors For Life gave a speech in Carlow Cathedral on Sunday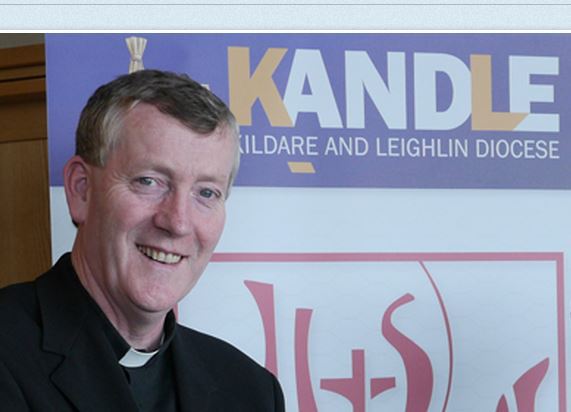 The Bishop of Kildare & Leighlin has been defending the decision to allow a Pro Life Doctor speak at masses in the diocese at the weekend.
A number of people have objected, with some leaving churches during a speech by Dr Deirdre Gleeson, who's with the group Doctors For Life.
Speaking on The Way it is on KCLR, Bishop Denis Nulty said he is sorry that people left Carlow Cathedral last Sunday and apologised to the families who felt they had to leave saying no hurt was ever intended.
Eoghan Murphy is one of the people who walked out of Carlow Cathedral with his wife & 10 year old son.
He told KCLR that while he welcomes the Bishop's apology, the incident still put his family in an awkward position as when they stood up to go all eyes were on them.
He said they left in the best interests of his son as he felt the topic being discussed was being forced on them.