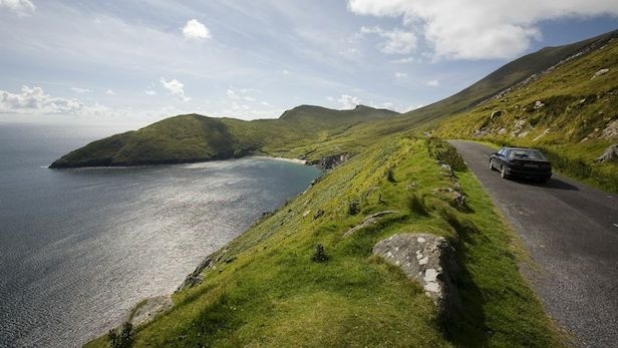 A local blind man is hoping to defy the odds and undertake a 3-week cycle along the west coast of Ireland.
Tom Kennedy lost his eyesight in a car crash when he was 19 years old and now he's decided to cycle from Kinsale in Cork to the Peace Bridge in Derry, along the Wild Atlantic Way.
It's all in an effort to raise funds for the Kilkenny Great War Memorial Committee who are hoping to erect a monument to the 800 local soldiers who died during World War 1.
Tom told KCLR that he's been working towards the cycle – which begins next Friday – for a number of weeks now.